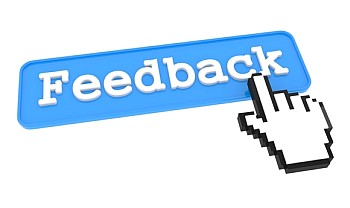 I need your feedback!
Take a moment and answer my new survey right here.
Currently I'm looking to get a little insight from you, the Stumble Forward readers of this blog.  I'm doing this to learn more about you the reader to help make adjustments that will improve the quality of the site itself.
Overall this will help me decide what content I should write, what I should do for a site redesign, and what direction I should take Stumble Forward in.
That's it.  Nothing complicated. In fact it won't take you any longer than 5 minutes to answer.
So take a moment and answer my 5 question survey right here.
Also if you did fill out the survey I just want to say thank you ahead of time.  I really appreciate your help because you are awesome.