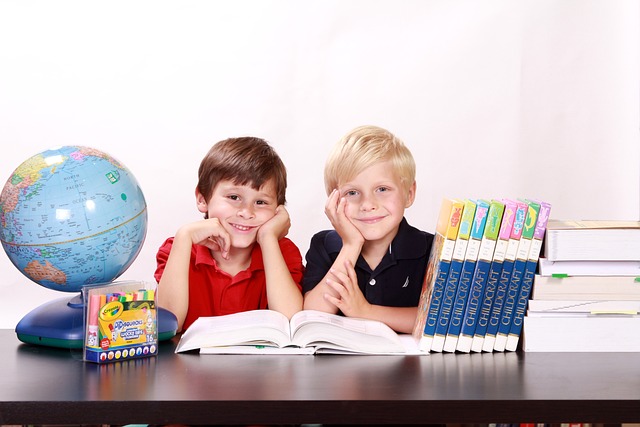 Learning about the basics of angles starts in the early school years when pupils study lines, position, and direction.
However, it is not until later years that they will start to learn how to calculate angles in a triangle or square and those formed by intersecting lines.
These are more complex maths concepts that require a lot of practice, so it is important to know how to find the best learning and revision materials.
With this in mind, we will introduce you to angles worksheets that you can access online and give to your child for revision.
What Are Angles Worksheets?
Angles worksheets are digital learning resources in the form of printable PDFs that you can access on the web or an app. A reliable maths worksheet website should provide angles worksheets for all years and further categorize them into different topics. Here are various angles worksheets that you can find online.
Calculating angles worksheets – They contain geometry problems, so the pupils are required to measure or calculate the angles using different principles.
Angles of intersecting lines worksheets – These involve calculating the angles where sets of lines intersect. These worksheets will have a variety of questions for revision.
Missing angles worksheets – Also, the worksheets should have questions about finding missing angles, such as ones in a triangle, square, or other shapes.
The angles worksheets also provide other materials for other angles related to maths. So, you need to check and vet them well to ensure that they are suitable for your child depending on their academic year.
How to Buy Angles Worksheets
Most angles worksheets are found online through various websites. While there are many free worksheets, paid options are better because they unlock all the worksheets and other unlimited resources.
When you want to buy these angles worksheets to help your child with maths revision, take your time to research and discover the most reliable worksheet providers for your maths curriculum.
Also, ensure that the subscription cost is affordable so that you can consistently provide these resources for continuous revision.
How to Use Angles Worksheets
Angles worksheets are easy to use. Your child can access them from a home computer and print the worksheets. They should be encouraged to work systematically to cover all challenges from step one to the last.
Additionally, teachers and parents can access the angles worksheets using their phones and tablets and bring the printed worksheets to the child. In both cases, the child should attempt the questions and then let the parent check the solutions for them.
When using angles worksheets, it is good to ensure that the PDFs are printable and that they have a workspace for the child to write their answers.
Fortunately, all reliable maths worksheet providers ensure their materials are easy to access and use.
Conclusion
Angles worksheets are important materials for learning and revision. It is now clear that you can get these resources for your pupils or child and help them to use these resources.
What is important is to select a reliable provider and also guide your child on how to use these worksheets effectively.