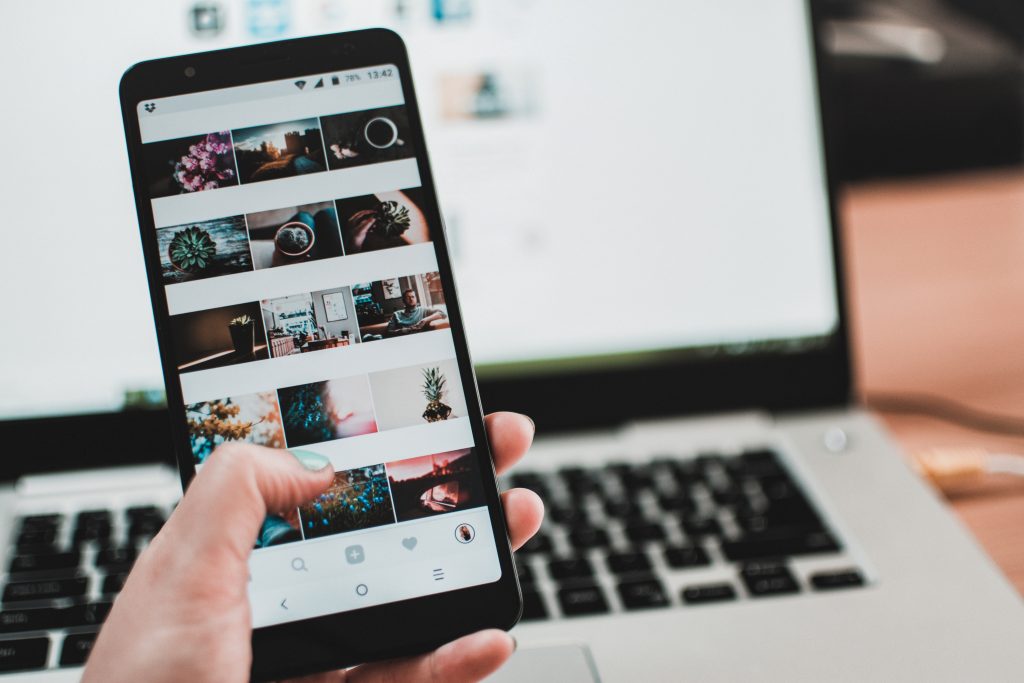 Are you a marketer?
Do you feel as though you don't have enough hours in the day? Then it may be time to consider outsourcing some of your responsibilities. Strategic and careful outsourcing can help to take time-consuming tasks off your plate freeing up your time for more important things.
So if you're ready to reclaim your working day here are five areas of marketing you should outsource immediately.
#1 SEO
SEO, or search engine optimization, can be complex and time-consuming.
You don't have the time to keep up with Google's latest algorithm changes so give this task to someone who lives and breathes it.
Tasks such as conducting keyword research, building a site map and creating catchy meta tags are all things that a skilled SEO freelancer can take care of for you meaning that you can focus on creating engaging campaigns and not how well they will rank on Google.
#2 Transcription
If you're still doing your own market research transcription then it's time to let go. Transcribing audio is simply one of those tasks that can easily eat the hours away. Put your time and effort to better use and let someone else convert your audio to text for you.
Professional transcribers are particularly adept at understanding difficult to understand conversations and are quick typers meaning you'll also probably receive your transcription back far sooner than if you'd put it on the bottom of your to-do list.
#3 Blogging
Writing engaging articles and blog posts that suit your audience is another time-consuming marketing task. If you don't have someone within your team that this can be delegated to then it's well worth outsourcing it to a professional copywriter to free u some of your much-needed time.
As well as writing blog posts other blogging tasks that can be outsourced are blog scheduling, responding to comments, creating internal links to posts, finding guest contributors and writing blog tags and meta tags.
When all these tasks are put together managing your companies blog may seem like a full-time job in itself, so take some of that weight of your shoulders.
#4 Email marketing
As one of the most effective ways to engage with both B2B and B2B customers and leads email marketing remains a vital part of the marketing strategy for most companies.
Unless you particularly like dedicating your time and resources to building and writing newsletters then this is definitely one area you should consider outsourcing. Professional email marketing freelancers will usually know how to get the most out of platforms such as MailChimp helping you to create visually exciting and informative newsletters that will set you above the rest.
#5 Social Media
Managing and creating content for social media is a full-time job and yet for many smaller companies it is placed on the already bulging to d list of the marketing team.
A lot of social media tasks don't require a tremendous amount of experience which makes it easy to offload.
Some things you should consider outsourcing include, engaging with friends and followers through comments and retweets, responding to requests, answering messages, writing filler content, and scheduling posts.
What marketing task are you outsourcing your business?