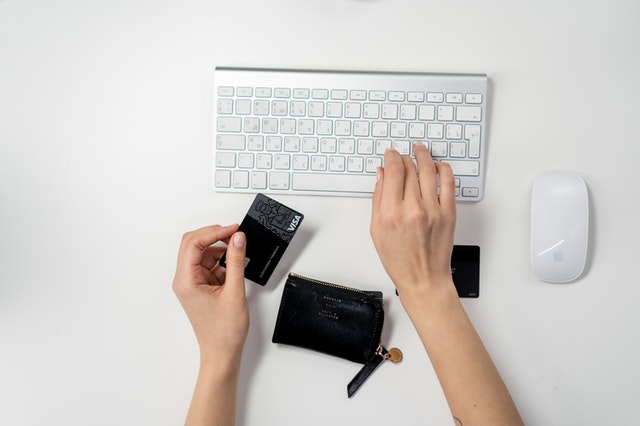 Since Etsy was launched in 2005, it's become one of the most popular online marketplaces around.
Although it's still to rival the likes of Amazon and eBay, Etsy has managed to carve out a niche for itself as the go-to destination for bespoke products you won't find anywhere else.
Currently, some 4.3 million sellers are active on the platform. Since its launch, more than 81 million people have made at least one purchase on this innovative platform.
If you're looking for one-of-a-kind esports merchandise, forget about browsing page after page on Amazon and head to Etsy instead.
What Makes Etsy So Special?
Unlike other online marketplaces, Etsy specializes in unique products. Most of the products available on this platform are handmade or vintage.
For many years, the marketplace has been a favorite with arts and crafts fans looking for premium supplies. However, over the past decade, it's become the first port of call for buyers looking for unusual items that aren't stocked on the high street or elsewhere on the internet.
For video game enthusiasts and esports fans, Etsy is an Aladdin's cave of delights. Some of the best-selling product categories on Etsy include jewelry, stationery supplies, and apparel.
You'll find independent sellers offering an exhaustive range of esports-inspired products across all of these categories and more besides.
Just checked the latest CSGO live score and feel inspired to make a Global Offensive inspired purchase? Head to Etsy and stock up on novelty props inspired by this first-person shooter or overhaul your interiors with neon lighting and wall art.
Are you a fan of League of Legends? Etsy sellers offer a seemingly endless selection of artwork and apparel featuring your favorite champions from Riot's classic MOBA.
While game developers and esports organizations don't' skimp when it comes to licensed merchandise, video game fans often find themselves forking out a small fortune to buy products.
Product lines are limited and seasonal team apparel is often difficult to grab before it becomes sold out. Etsy offers an evergreen marketplace packed with affordable products.
Furthermore, many goods available on Etsy are made to order, meaning you can put the personal touch to items for something truly unique.
The Issue of Unlicensed Merchandise
Does Etsy sound good to be true? Well, in some cases, it can be. Many of the products made available by Etsy sellers fall into the category of unlicensed merchandise.
In other words, sellers shouldn't be using certain trademarks when producing their products. Although nothing is stopping you from purchasing a product that infringes on the copyright, the item in question shouldn't be offered for sale in the first place.
Unlicensed merchandise can prove particularly costly for smaller game designers. If a company has had to crowdsource to get a project off the ground, the lost revenue represented by unlicensed merchandise might make the difference between a follow-up coming to fruit or remaining dead in the water.
If you want to avoid this gray area entirely, it's better to shop from sellers offering more generic product lines.
Many successful sellers provide esports lovers with a full range of first-class products that don't utilize intellectual property sourced from elsewhere.