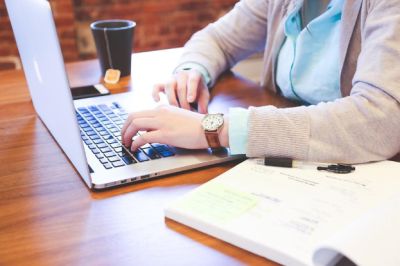 Starting your own business is easier today than it has been before. This is especially true when launching an online venture.
After all, since you don't need to pay for an office or retail space, your overheads will be significantly lower. That being said, you aren't going to be able to start and maintain your small company for nothing.
There are still quite a few expenses that you will need to budget for. With that in mind, here are six hidden costs of running an online business.
#1 Business Insurance
You may run your business from the comfort of your home, but that doesn't mean that your home insurance protects it too.
If anyone were to break into your property, you wouldn't be able to claim for the belongings of your business. You also wouldn't be covered if a business contact were to be injured in your house.
The only way to protect your venture is to purchase extra coverage.
#2 Office Utilities
Although you don't need to rent or buy office space, you still need electricity, internet, and more to keep your venture up and running.
You probably pay for such utilities already, but, when you work from home, you'll notice that the bills tend to rise. This is something that you can't ignore.
You'll also need a plan in case the power goes off, or your internet access goes down for some reason.
#3 Shipping Fees
Customers are unlikely to come to your home to pick up their goods. This means that you'll have to ship them to them.
Kitting at a fulfillment center can reduce the cost of this, as it means that items won't have to be transported individually. In the earlier days of your business, however, this might not be possible, and as such, you're like to face higher and more unpredictable costs.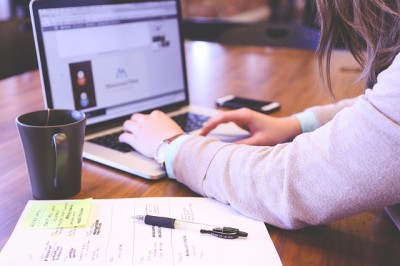 #4 Inventory Shrinkage
Any company selling physical products faces the risk of shrinkage. Essentially this is where inventory is lost, stolen, or damaged before it has the chance to be sold.
You may keep all of your products in one place at home, but there is always the chance that something will happen to them. That being said, you can reduce the risk with proper inventory management.
#5 Marketing Campaigns
You have built your business, but that won't guarantee that people buy from it. The only way to ensure this is to invest time and money into effective marketing campaigns.
It's also vital that you have professionally designed branding done for your venture. This will make your business appear distinguished and legitimate, which is crucial when you operate out of your home.
#6 Employee Benefits
Once your workload gets too much to handle, you are going to need to bring in additional help. This might mean outsourcing work to contractors and freelancers, as well as hiring employees.
The costs involved in this are high, especially when it comes to recruiting. You'll need to offer a competitive salary, as well as great benefits, to attract top talent to your venture.
Running an online business may be cheaper, but that doesn't make it cheap. When planning your budget, ensure that you consider the hidden costs listed above.
What cost are you doing with when running your online business?