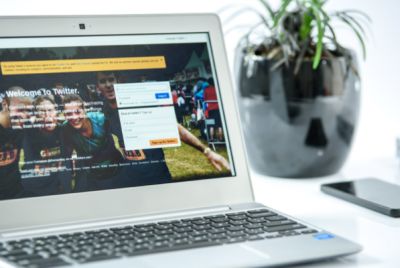 To succeed in 2022, your website needs to be optimized for a few critical factors.
These are the most important factors of ranking that will help your website to perform optimally this year.
These are the best tips for 2022.
Have A Mobile-Friendly Website
More people make purchases using their mobile or tablet. This is why it is even more important that your website adapts to the device your visitor is using. This applies to smartphones, tablets, and desktops. Provide a responsive website and test it on different platforms.
The images you post will also change the quality of your website on different platforms. Use a responsive design, so the images will adapt to the platform. Short meta desctiptions will also improve your site.
These are the brief description of the website that can be seen under your website's search results. Short meta texts are better, as they are easier to read on a smartphone.
Analyze Technical SEO
For a lot of people, analyzing SEO components is intimidating. There are lots of SEO tools now to make it easier to translate this information into improvements for your website. It is helpful for beginners to take these elements into account:
Check your website for errors and resolve them
Check your site indexing via Google Search Console and correct any issues
Fix duplicate meta tags like title and descriptions
Use the Yoast SEO message posting tool to make your text SEO friendly
Speed Up Page Loading Times
Loading time has a big impact on conversions and the number of site visitors you get. A lot of users will just leave a site that takes too long to load. Slow page speed gives a bad experience, so Google considers speed as a ranking factor. Reliable hosting, like https://nestify.io/wordpress-hosting/ helps, but there are some other steps too.
Keep your images as small as possible
Prevent your page from containing as few references as possible from other pages
Minimize HTTP requests for different parts of the page, such as images, CSS, and scripts
Allow both CSS and Javascript to load simultaneously
Put Yourself In The Search Intenet Of Your Visitors
Think about the context surrounding your keywords. You need to make sure that visitors end on the page that matches their search. Google is getting better than ever at ranking your website based on relevance to the search query.
The main goal of Google is to understand the context of the search results. This means that keyword research will still be very important this year. Use tools to check the scores of your keywords.
After choosing the right keyword, make sure to match the context of the keyword as closely as you can, so that your search results are as relevant as possible to those searching in Google.
If someone clicks on your search results, it is also very important that the landing page contains the correct information that fits the visitor's intention. Your site visitors will appreciate it.