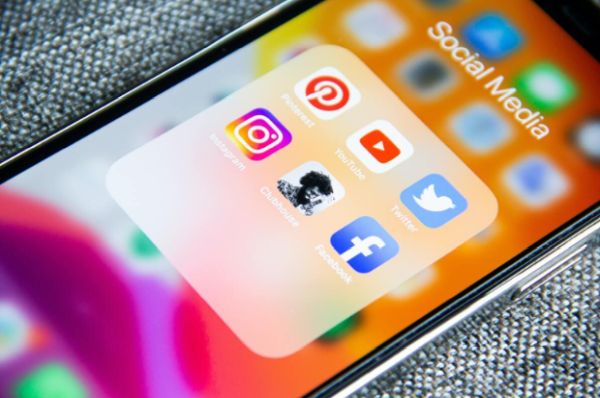 Photographers have an array of channels that they can use to showcase their beautiful captures.
The digital age has brought us Instagram and Flickr. Today, the newest channel to add to your arsenal is Google+, a social media platform from Google that seeks to emulate other popular channels.
Google+ not only gives photographers a new channel but also changes the photo-sharing game. This new channel innovates how you can view, share, and engage with photos. Aside from Instagram, it's one of the best ways to share photos because of its sleek and simple interface.
If you're new to the social media channel or simply wish to optimize your Google+ profile, check out these Google+ tips and tricks for photographers:
Upload Photos on Google+ Directly
This might seem like standard practice for any social media channel, but you'll be surprised to know just how often it gets overlooked.
While it can be tempting to just share your Flickr photos on Google+, it ultimately hurts you in the long run. That's because you don't get to upload the full size (or quality!) of the image onto your Google+ stream.
Create a Content Plan
Just like any other social media, management is key. Think about it, you would want a curated feed on Instagram, right? Well, Google+ isn't any different.
A good rule of thumb is to have a content plan that can help you manage what and when to post. For example, Nadav Berenstein posts a lot of documentary and cultural photos on his Flick profile.
He can leverage these photos and upload them to his Google+ stream. Of course, posting consecutively might harm your engagement and visibility too, so scheduling your postings is essential.
Post Your Best Shots
Every photographer wants to show off their best photos. The same sentiments apply when you curate your Google+ stream. When selecting the best photos to post, choose your best shots so you can highlight your skills.
Since aesthetics are particularly important on Google+, avoid watermarks and signatures on your work. Putting watermarks and signatures on your snapshots might be part of your practice, but it can be distracting when it blocks parts of your photo.
This also takes away the focus from your photos.
Use Engaging Captions and Titles For Your Photos
Pictures tell a story, but titles and captions give you a more engaging tale. Garner more engagements, increase your visibility and tell a better story with a relatable copy. From song lyrics to short stories, you can write short yet sweet captions that will engage your audience.
The most important thing to remember is to not make your captions and titles overwhelming. For titles, a phrase is a good rule of thumb to follow. Meanwhile, captions shouldn't be longer than a three-sentence paragraph.
Post Your Photos Publicly
This should be an obvious practice, but make sure to set your posts in public. When you only share to certain circles, then you don't fully get your work out to the public. This is essentially the same thing as creating a private post on Flickr or Facebook.
If you want to spread your photos to a wider audience, make sure that you're posting publicly. This allows your photos to be visible to people outside of your friends or circle. It also opens up a post for critiques and engagements.
Be Open to Critiques
Opening your photos to critiques is a great way to engage with the photography community. The premise of critiques is to ask for feedback from a group of people through comments.
It's a good way to learn from fellow photographers and to talk to other people as well.
Share Your Photos to Your Other Social Media Profiles
The best way to get your word out about your work is to spread it around on other social media channels. Just like how you cross-share posts on Facebook, Twitter, and Instagram, you can easily put Google+ posts in that rotation.
Share your photos on Facebook and let them reach your circle of friends and followers for the widest dissemination.
Interact With People
Just like Facebook and Twitter, Google+ is a social networking site. Made with the intention of functioning similarly to the mentioned sites, Google+ is intended to thrive on engagements and social interaction.
Liking, commenting, sharing posts, and generally engaging with people is a must for your stream to get noticed.
A good way to get noticed on Google+ is to become active in Hangouts. Talking to people and socializing with your circle can help your posts have a steady stream of users who will organically connect with you and your posts. It's also a good way to meet new people.
Enter the New Age of Photography
In the age of social media, the best way to get noticed is to put up your work on different channels. If you already have Facebook, Flickr, and Instagram, then it might be time to find a new channel for you to explore. That's where Google+ comes in!
Experience this photography gamechanger and elevate your reach with Google+.