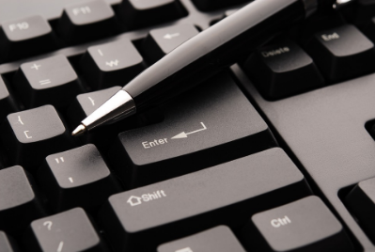 The world of online business has become an increasingly rich environment in recent years.
Whether you're a new startup or an established company, there is no doubt that the digital playground offers immense potential. However, with over one billion live websites in existence, the fight for customers is fiercer than ever.
Reeling customers in towards your website, products, and services is the only way to generate success on the net. Therefore, every step you take should be geared towards providing the right bait for your target market.
Follow these simple tricks, and you'll have them hook, line and sinker in no time.
Stand Out On Google
The internet is a vast body of data, but there's no question that search engines provide the greatest pool for generating new custom. Most users will still head to Google or Bing when looking for a specific business or product.
Moreover, over nine in 10 searches will result in a click on page one. Therefore, doing all you can to ensure your website features there is essential.
Those rankings aren't weighted by pot luck. Utilizing the search engine arena takes a lot of hard work.
With this in mind, strong SEO will almost certainly become one of the most important parts of your digital marketing plan. Just remember not to fall for these common mistakes. Otherwise, your site could fade into the digital abyss.
The great thing about gaining success on Google is that you don't just gain traffic. Everyone that visits your site through this organic method is actively searching for your site. In turn, increased conversion rates should be the outcome.
Know Your Audience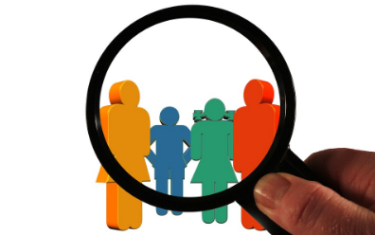 By entering the world of digital business, it feels like you have the chance to reach a universal audience.
In truth, though, taking this generic approach to commerce is probably the worst thing you'll do. As with a small offline venture, your appeal will realistically only stretch to a certain section of the online audience. Locating that niche is essential.
Your niche could be determined by geography, age, gender or religion. It could even be impacted largely by tastes in music, fashion, or entertainment.
Whatever those parameters may be, pinpointing your place in the market will give you a far better chance of creating a positive bond.
After all, consumers don't just demand products. They need to trust the business they are using too. If the company possesses the likability factor, its chances of gaining that trust are far greater.
Couple this with great communication links, and you cannot go wrong.
Appreciate Changing Trends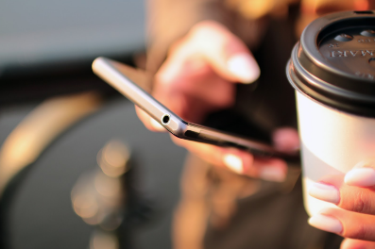 The world of online business in 2017 looks far different to the environment in 2007. While online interactions are a part of the daily culture in most developed countries, the technology is still evolving. Not least when it comes to the way consumers are interacting with businesses.
Arguably the most significant change in those times, however, has been the growth of mobile technology. Nowadays, consumers are more likely to use their smartphones than they are their laptops.
Those statistics are even greater when you remove business tasks. You can find out more about embracing this trend through App development here.
And it may revolutionize your entire business model. After all, adding those facilities will essentially enable you to target twice as many people.
Even though you'll still need to consider the limits posed by your attraction and niche, this can only be good news for your long-term ambitions. Besides, consumers are continually glued to their screens. That added familiarity can be crucial also.
Be Social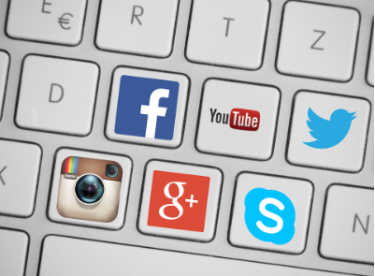 As already mentioned, great communication is a vital part of gaining a customer's trust. It's equally important to appreciate that your website will only gain limited traffic unless it's supported by the right facilities.
With this in mind, embracing social media platforms should be considered essential.
Platforms like Facebook and Twitter offer a chance to communicate with customers in real time on a 24/7 basis.
Meanwhile, video marketing and blog posts can allow the company to provide added insight into the people behind the business. At the same time, those media types can be utilized to generate increased interest in certain products or services.
Sometimes, consumers need a gentle push in the right direction, and this can be a great way to achieve it.
Apart from anything else, social media gives your business the chance of going viral. If this happens, your existing clients and web visitors will be bringing you new custom without any additional work at your end. What more could any entrepreneur ever ask for?
So what are you doing to bring in new clients?  Share your comments below.