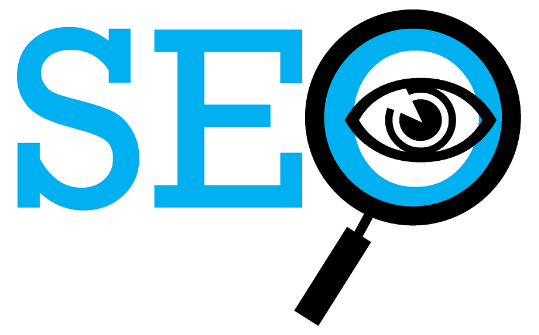 These days, it seems that every other person you run into is an SEO expert.
When you're trying to plan your next big marketing campaign, you'll get SEO advice from all angles, and often, the tips you'll get from so-called experts can actually be conflicting.
A big part of the issue is Google's intentional obscurity of results, which can make it hard to know what's working and what isn't.
If you're confused over what you should and shouldn't be doing, here are some major SEO mistakes you need to avoid…
Mistake #1: Unnatural, Spammy Links
These days, quality ranks a lot higher than quantity. In times past, it wasn't anywhere near as frowned upon to generate unnatural links en-masse.
This is where the whole market of link farms and private blog networks came from. For some time, black hat SEO specialists had spammy link building down to a science.
Combining their techniques with exact-match domain names, content spinning, and similar link schemes, they managed to drive their clients to the top of competitive SERPs by going against the grain.
Today, Google is much better at spotting people who are trying to play the system, so stay away from unnatural, spammy links. Always check out SEO business guide services through trusted marketplaces like SEOClerks, and make a point of asking about companies' methods before putting any money down.
Mistake #2: Keyword Stuffing
For people who are totally new to SEO, keyword stuffing is a very easy mistake to make.
Google still wants content to have a clear keyword that it's intended to rank for, but over-using those keywords are certain to set off alarms.
It can be very difficult, to start with at least, to write a well-targeted article with a strong focus on good keywords. However, whatever you write for content has to feel natural and unforced to your readers.
No matter what anyone tells you, it's a big mistake to stuff a piece of content with keywords to the point where it feels spammy and unnatural.
Bear in mind that Google's algorithm is now sophisticated enough to know what your content is talking about, even if your keywords don't match the SERP's search exactly.
Mistake #3: Neglecting Keyword Focus
Another major mistake made by newbie SEOs is writing an article or a piece of content that isn't clearly focused on a particular keyword or topic.
When you start off with a clear focus in a post and then go off on tangents, or you try to cover too many different subjects in a single article, your chances for relevancy will diminish greatly.
Google's main objective is to serve up the most relevant results on a SERP in the quickest manner possible. The only real way of creating relevant content is making sure it hones in on a single topic or keyword.
Your main aim, with any piece of content, should be to solve your reader's problem or fill their need, in the best way you can. If you veer off-course too much, all you'll do is raise red flags and penalize yourself.
Have you ever made any of these mistakes?  I would love your thoughts and stories.
Cheers!