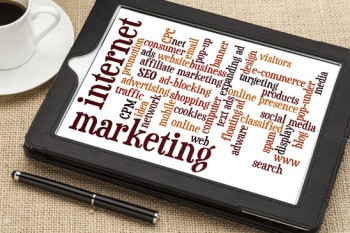 In this episode of the Stumble Forward Podcast I talk about the 7 things you should look for before you join an internet marketing course.  I recently just joined my seventh, yes you heard me right, seventh internet marketing course and over the years of doing this I've learned a lot of things.
I've learned what key things need to be in place in order to find the course that will not only help you grow your online business but also to help you solve the specific needs that your business offers.
Now I must admit I've joined some great courses over the years and I've also joined some really bad courses and the one thing that I can tell you that makes the biggest difference is how much research you do before you join that will determine how successful things will be later.
So check out the episode now.
In This Episode…
Learn how to pick the right internet marketing  course that fits your needs.
Learn what is a good price top pay for for an online marketing course.
Learn what the biggest benefit is to joining an online marketing course.
Learn how I research courses before I join them.
Learn about the two basic types of courses out there and which one is right for you.
7 Things You Should Know Before You Join An Internet Marketing
Choose a program that fills a specific issue you are dealing with.  Determining what you really need to know before you join a course.
What formats does the course offer.  Is the course all video, audio, or just text, or does the course offer all three of these options.
Consider who is doing the training.  Knowing who is doing the training is very important, because you always want to be learning from the best. On top of that learn how I evaluate courses before I join them.
Consider the cost and guarantees.  When you join a course it's very important to understand how the cost plays a role in it as well, and do they offer a guarantee.
Is the program continually updating and adding new content. Courses that are not up to date may be giving outdated info that could be hurting your business.
Is the course offer a specific direction.  Joining course that are more step by step and take you through the process tend to be much more helpful.
Does the course have a strong community behind it. Finally, what kind of community does the course have.  Are they inviting and helpful or are they just looking to benefit themselves?  Knowing these things upfront will help you in the long run.
Links Mentioned In This Episode
Wrapping Up
Wrapping up joining an internet marketing course can be a big decision that is also a big investment, and if you want to pick the right course that meets your needs and helps you accomplish your goals you need to take the time to do the research or it could cost you big.
Finally, if you get a chance subscribe to my podcast and leave a review which you can do over in iTunes and Stitcher. Check out the links below and do that now.
Thanks for listening and I will see you in the next episode.