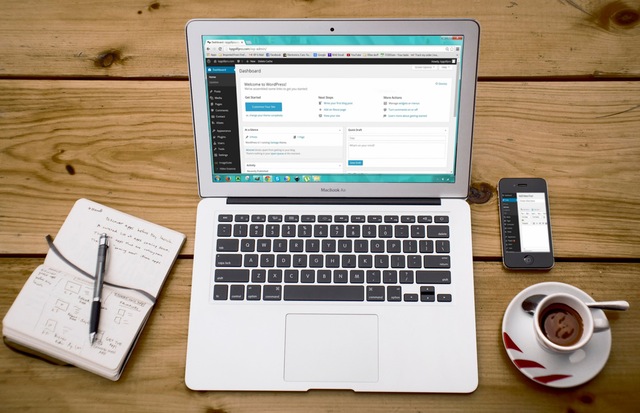 Today, there are many people that want to earn online. They are searching different methods to earn money, so heading towards blogging, freelancing or other.
But some of them really don't know how to start a new blog successfully. Some of them even think that posting just one article will be enough to get traffic on their blog.
It is really not correct. If you are thinking the same then it can be problem for you at last. Due to lack of information, thousands of website getting closes every day. I know you are here to get some information about how to start a successful blog.
Here are I am sharing 10 important rules that will help you to start a successful blog:
Create Value. If you want to be a successful Blogger you just need to check out how you can make enough  value for people – steadily – over the time period.
You should be a reliable and an authoritative blogger. You should not post articles uttering the obvious. What innovative and new concepts or ideas can you create? How may you get different online people to see you as a commanding figure?
If you want to be a successful blogger online. You should post content on a regular basis. There are many bloggers that post content once in a month. The most effective way to boost up the procedure is to post contents on a daily basis.
You should start the work from the beginning in making a viewer's mailing list. Do not make same kind of mistake that I made! The influence is in the viewer's mailing list.
After posting the content you should take care about your blog promotion. Without enough traffic your blog is not actually valuable.
Do not use your blog to complain and kvetch about something. It can hamper your online traffic. You should understand that people are not free or interested in your personal problems – we get sufficient negative garbage from the online media.
You should write high quality content about something that you are very knowledgeable and passionate about. In case not then you just would not stick to it.
Never frightened to share your knowledge on your blog. Nobody will think you are haughty except you start proud about yourself.
Do not boom your educational blog with different type of Google ads or affiliate ads. It can obstruct your viewers to read the contents/information you are sharing. You should save the option of monetization till later on.
Always treat like a nice guy. Don't be excited or don't be too boring. Almost everyone like decent people and your traffic will distinguish if they are working with an honest person. Reply to emails and give pleasure to people and I am sure they will respect you back. In case people email you through your site – reply as quickly as you can. It is a wonderful tool or you can say a wonderful method to show your genuineness and activeness.
Personally I've been blogging for several years now and I'm always amazed at the new things that I learn as I've shared in this article.
Are you thinking about starting a blog?  Feel free to share your thoughts and comments below.
Cheers!