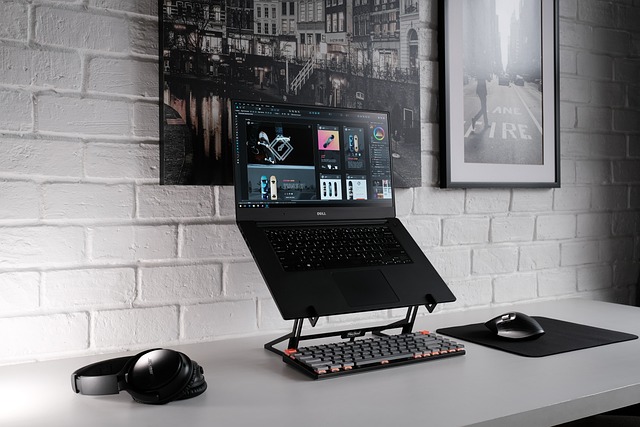 With remote work becoming the norm in the post-pandemic era, people want to give their best in the role. If you plan to work from home for the long haul, you must understand that you will be your own first line of IT support.
The fact applies even to non-tech professionals, so they should have no qualms about learning some basic best practices for troubleshooting. The good thing is that you need not do a lot to become a tech-savvy troubleshooter.
Following a few measures is enough to prevent and address many tech issues. Let us share some valuable tech tips to give your best as a remote worker.
1. Become security-conscious
Security is perhaps the most significant concern of remote work, so you must begin by becoming security conscious.
Using strong password practices, sticking to HTTPS websites, and steering clear of suspicious links within emails are the basics that take you a long way. Also, be aware of phishing attacks because it is easy to fall prey to them.
Check sender email addresses and avoid opening random attachments. These simple practices protect you and your employer from hacking attacks while operating remotely.
2. Use work computer only for work
Another tech tip you should not miss out on is to use your work computer only for work.
Also, never allow anyone else to use it for online shopping or social media browsing. Even seemingly harmless actions can cause problems. Inappropriate usage behaviors may cause security risks.
Create a separate user profile even if you have to use or share the device for non-professional purposes.
3. Embrace a reliable remote access solution
Embracing a reliable remote access solution is another valuable piece of advice for people working from home.
It is perhaps the key differentiator between work from home vs office models because your workers should be able to use data and apps in your network to work from outside the office.
Look for a reliable software solution that enables you to securely access your PC from home without worrying about compromising the safety of the employer's network and data. The access is fast and seamless, so you can run without disruptions from anywhere, provided you have a dependable internet connection.
4. Invest in periodic tech housekeeping
Following some tech-housekeeping rules keeps you on the right side of remote work.
Update the software on your machine as soon as a new version comes, install a firewall,  uninstall unused programs, and clear the cache periodically.
Also, restart your device at regular intervals and regularly update antivirus patches. Further, you can activate the battery-saver mode, turn down the screen brightness, and unplug unused peripherals to prolong battery life. Finally, remember to back up data regularly.
5. Go the extra mile with tech bells and whistles
Although investing in tech bells and whistles may seem like an extra expense, they can enhance your remote work experience.
The investment is a good decision if permanent WFH is on the cards. Start by creating an ergonomic and effective home workspace as it can make you more productive. Consider upgrading your Wi-Fi for more speed and bandwidth. Opt for a large desktop screen and install a great audio system and camera for facilitating virtual meetings.
Productivity, security, and efficiency are the most daunting challenges for a remote worker. But these simple tech tips can cover you on all fronts and help you succeed while working from home.
 Author Bio:
Samantha Jones is a professional content writer specializing in the business and tech niches. She holds more than six years of experience working for Outreach Monks thus, delivers content that offers new and trending information in an easy format.