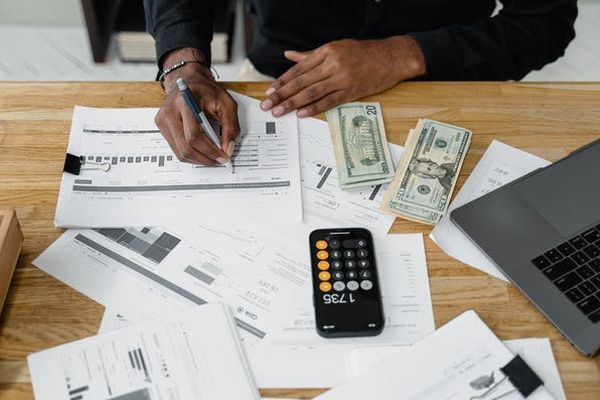 When finding a payroll provider for your business, you are faced with many options to choose from.
This can get confusing, especially for someone who has not outsourced this service before.
Some of the questions you can ask payroll providers before you decide to use them for your business include:
Is Your Payroll Service Compliant With Tax Laws?
Finding out whether payroll services are compliant with your local, state, or federal laws will make you feel confident that provided services are accurate and timely. Compliant companies will be able to handle these tasks effectively. Otherwise, you could end up with results that could put your business under legal scrutiny.
For this reason, make sure you deal with a professional service provider with extensive knowledge of taxation laws along with a capable taxation compliance team. Through this, you can prepare and file taxes seamlessly and accurately so you can avoid costly payroll errors.
Is Your Service Secure?
With data security, there are aspects that you also have to ask them about, including firewalls, backup practices, confidentiality, and multi-factor authentication. You can also research whether the company has ever had an instance of data leak.
It pays to know if the service provider has a secure data infrastructure. With the amount of employee information you are handling, you need to have a good idea of what the company is doing to protect your business from hackers and identity thieves.
How Much Do Your Services Cost?
While some payroll providers charge a monthly subscription fee, others charge according to the number of employees. Most providers will offer a trial period where you can test their services.
While asking about the cost of their services, you should also ask for a detailed breakdown of the fees and other charges, such as additional processing fees or direct deposits. You need to request quotes from multiple service providers and compare these with each other.
From there, you can check which one offers the best value for your money. To make sure you get the most out of your budget, look for testimonials or reviews from past clients. That way, you can spare yourself the guesswork in knowing if the service quality matches up with the money you will be spending in the long run.
Our Customer Support Services Included in Your Packages?
As a business owner, you expect to have customer support service available to you 24/7. If you are getting a payroll management service for your business, you need to make sure that the whole operation runs exactly as you wanted.
With that being said, ask if the company offering payroll services provides you with a direct channel for asking questions or bringing up disputes. Most companies allow you to talk to them through multiple ways, including SMS, email, and social media. Even then, you need to check the average time it takes for them to respond to your requests or queries.
The four questions above will help you identify a suitable payroll provider for your business. If you know what you are looking for, you can settle on the right one from the answers they provide to the questions.