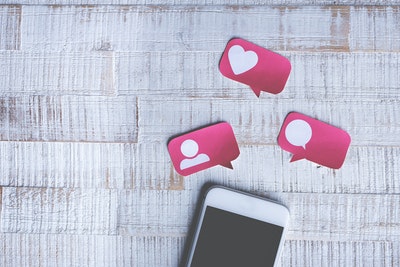 Every business seeks to make the best out of its marketing budget.
This is why businesses need to have a solid marketing plan to effectively attract potential customers and retain existing ones.
Launching a new product is a vital aspect you should consider in your marketing plans.
Research suggests that about 40% of developed products make it to the market, but only 60% generate revenue.
This is because launching a new product can be very expensive.
Fortunately, you can consider these inexpensive ways to effectively launch your products on a limited budget.
Create a teaser campaign on social media
A teaser campaign informs your social media community of an exciting development in your company and helps build anticipation.
To get the best results, you should begin the campaign in the early stages of your product's development. In addition, social media makes it easier to reach a large audience and is a cost-effective marketing medium.
Host a giveaway contest online
Giveaways are an easy and fast way to promote a new product because everyone loves free stuff!
Through your giveaway contests, potential clients can interact with your product and give reviews and other forms of feedback that would help increase the success of your product's launch. Fortunately, there are several ways you can host a giveaway contest.
You can use your social media platforms such as Facebook and Instagram. You can also use a virtual events platform to host your contest for a more interactive time with your customers.
Write a guest blog
What if there was a way you could grab the attention of an audience you don't have or have never heard of your product?
Writing a guest post on a reputable website or blog related to your niche is one effective way to launch your product. Several blogs and websites have a large following and audiences, and contributing to these websites can make them more interested in your product than an average consumer.
You may have to develop relevant guest posts or ideas and pitch them to the website editors and publishers. However, you may want to avoid sounding so sales-driven to win your target audience with expertise and knowledge.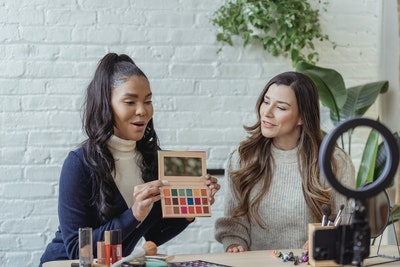 Get influencer reviews
Before a buyer interacts with your new product, they would like an opinion of someone who has interacted with the product. This has been illustrated in a study that showed that 59% of customers base their decisions on reviews from people they follow and feel they can trust, including influencers.
This is why partnering with an influencer is an excellent idea. Such personalities are in contact with your target audience, and at an affordable fee, they can help
Selling a new product is never easy, and the best new products wouldn't do any better for consumers if they didn't know about your product's existence. For this reason, it is vital to consider these tips to get your products in front of the right customers for a successful product sale.