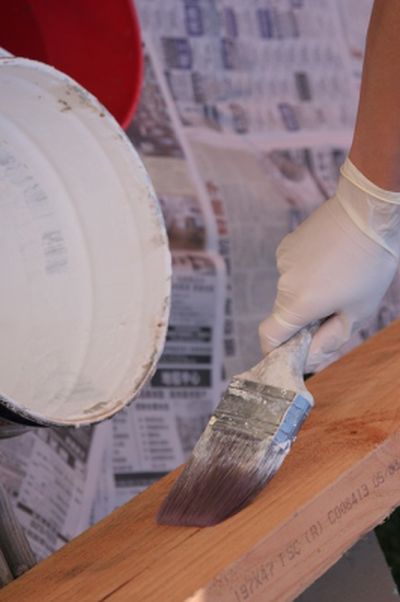 There is no getting away from the fact that renovating a property can end up being very expensive. That's especially the case if the renovations have been caused by an emergency with your decor or the various systems in your home.
Some homeowners can end up with a list of maintenance jobs and renovations that can be so costly they need to wait months, sometimes even years, until they can afford them.
If you have some urgent renovations that need carrying out, the potential cost of them could be causing you considerable stress. Thankfully, though, these five steps could help you find the finance you need.
#1 Find Property Development Finance
There are a few financial firms that offer homeowners personal loans that are to be specifically used to fund home renovations. If you take a look at www.maxironcapital.com.au, you'll be able to see one of these firms as an example. These kinds of loans are ideal for any large-scale renovation work.
You might be expected to submit plans for your renovation to the firm as part of your application.
#2 Use A Credit Card To Cover Small Costs
If you have a few smaller jobs that need doing in your home, you might be able to cover the costs with a credit card. If you don't already have a credit card but are interested in finding one just for this maintenance, it's important that you find one that has a 0% interest introductory offer so that you don't get stung with high interest on your repayments.
Remember, it's always better to try to pay off everything on the credit each month to ensure you don't incur any interest or other costs at all.
#3 Dig Into Your Savings
As soon as you buy your own home, it's really crucial that you start to build up a savings pot that you can use as an emergency fund. You should then always have some funds available that you can dip into whenever you need to.
Try not to use this money for anything other than home renovations or else your fund could run quite low. You could then struggle to cover any home maintenance with the cash that is left in it!
#4 Rely On Your Property's Equity
Another way to fund some large renovations is to use your home's equity. This will only be possible if you have had your mortgage for a few years already and have paid off a considerable chunk of it. You can find whether this is a good option for you by reading through the article at www.yourlifechoices.com.au. It's a big decision as it will increase the length of your mortgage.
#5 Consider Remortgaging
It might also be worth thinking about remortgaging your property if you have some big jobs that need doing. This might not be possible if you have already retired, though, as many lenders will want to make sure you have a stable income before they let you remortgage.
Finding funds for your home renovation should be easy with these steps!