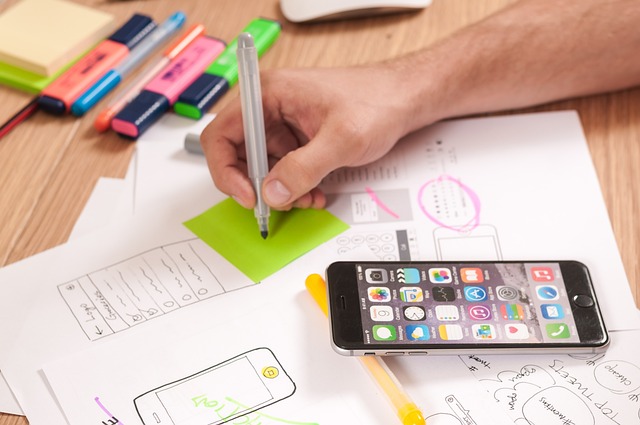 The realm of digital marketing is constantly evolving.
Whether it's an update of search engine algorithms, a brand new channel to connect with your customers, or a new feature that transforms the social media experience even more, it can seem impossible to keep up with in the fast-paced world of marketing.
So it's pretty important to keep a watchful eye on upcoming marketing trends. Implementing the latest marketing tricks and using varying types of advertising campaigns really can give your business an advantageous edge over all your competitors.
While you can simplify marketing efforts for your business by finding a reliable digital marketing platform or service, it's still worthwhile to know which marketing trends can benefit your business this year.
Quick Clips
Short video content is making waves in 2023. The rise of TikTok and Instagram reels uphold the new trend as customers prefer easy-to-digest quick clips instead of lengthy videos that can be hard to follow.
While other forms of video marketing remain popular and effective, it won't hurt to add quick clips to your video marketing strategy.
Creating micro-stories on social media is an effective way to maintain high engagement levels with your audience. But to reap the best benefits from quick clip marketing tactics, brands must be able to catch the viewer's attention within three seconds of the short clip
Influencer Marketing
Social media influencers are still a great way of boosting brand awareness. However, this year it's all about micro-influencers. These influencers have around 100,000 followers or less, while previous marketing influencers were expected to have much larger followings.
The intention of opting for micro-influencers instead stems from the idea of quality over quantity; by finding influencers with smaller followings, there's a higher chance of quality leads for the brand.
Content Marketing
Blogging is here to stay. Not only can content marketing increase brand visibility and credibility online, but this marketing tactic can also boost conversions dramatically. In addition to these benefits, content marketing is also an excellent way to keep customers engaged.
Around seventy-seven percent of your online audience read blogs regularly, and over fifty percent have purchased from brands directly after reading blogs.
Direct Messaging
Direct messaging is expected to become an invaluable customer service tool this year. As customers spend more time on messaging apps, these platforms have become a better way of reaching your audience.
While chatbots make automated messaging possible, using direct messaging platforms to contact customers regarding queries, complaints, order status, and more will boost customer convenience and sales.
Push Notifications
Push notifications can now be used to quickly obtain customer attention. With this, brands can boost sales by offering a period of free delivery, a discount coupon number, or implementing other marketing campaigns with quick responses from customers.
However, you will need to develop a shopping app to use push notifications to enhance campaign results.
While there are also other emerging digital marketing trends this year, some marketing tactics remain top choices for brands.
Email marketing and content marketing remain top trends, while video marketing and social media marketing trends have evolved to become even more effective.