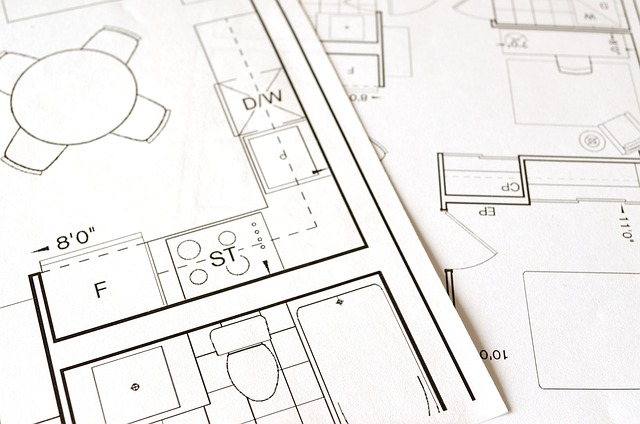 Making upgrades to your home can be incredibly expensive, and we're not always in a financial position that allows us to do so.
Despite this, if you can find the money, there are a handful of home upgrades that will save you money in the long run.
This is more important than it ever has been before, as the current cost of living is insanely high. From a homeowner's perspective, energy bills are extortionate, so any upgrade that allows you to heat or cool your home is a welcome addition.
Detailed below are some of the most financially sensible home upgrades.
1. All Energy-Efficient Upgrades
First up is an energy-efficient upgrade. From triple-glazed windows from the West Midlands to LED lighting, the energy-efficient upgrade market is bigger than ever before.
Not only do energy-efficient upgrades enable you to save money while you live in the property, but they also bolster the value when it comes to selling the property.
Whether it's down to saving money or saving the environment, energy efficiency is more important to prospective buyers than it has ever been previously.
While energy-efficient homes will be more expensive for outright costs, the savings they boast on energy prices make them superior.
2. Patio Installation
Roughly, a patio costs around $6,400; however, if you go on to sell your property, it often fetches a 102% return. Although it can be tempting to kit out your patio with luxurious additions, such as outdoor kitchens, this isn't the most financially smart decision.
Not only will the installation cost you an extortionate amount of money with zero return, but it won't fetch you any profit when it comes to selling.
The reason a patio is so highly sought after in the property industry is that it's a blank canvas that the buyer can customize themselves.
3. Tree Planting
Not a lot of people realize just how much planting trees can bolster a property's value. In fact, a mature tree can be anywhere from $1,000 to $10,000.
Not only do trees boost the value of your property, but they also allow you to save anywhere from $100 to $250 annually in energy costs.
Meanwhile, they also help you reduce the likelihood of costly repairs, as they protect your home from sun, rain, and wind, and also prevent erosion from roof runoff and downpours. All in all, the sale price of a home can be boosted by an average of $8,870 due to nearby trees.
4. Ceiling Fan Installation
Ceiling fans help you circulate air within a room, assisting in the cooling or heating of the environment. You don't want to skimp when it comes to the purchasing of a ceiling fan, as these won't be the most energy-efficient solutions.
As a rule of thumb, you're going to want to spend anywhere between $200 and $600, and it's wise to choose the biggest energy star-rated fan that the space is able to accommodate.
Ideally, the ceiling fan wants to be placed around seven to eight feet above the ground; however, if your ceiling isn't high enough to do this, you'll want to opt for a flush-mounted, ceiling-hugger fan.
5. Additional Molding
Last but not least, moldings sit among the most desirable decorative features in a home.
As a result, incorporating molding into your property is one of the most important aspects of upping your home's value. Molding can make a room appear taller or bigger, which is one of the most attractive effects of such.
Ultimately, it allows you to add a pop of color for bright curb appeal and return on investment when the time comes to sell.