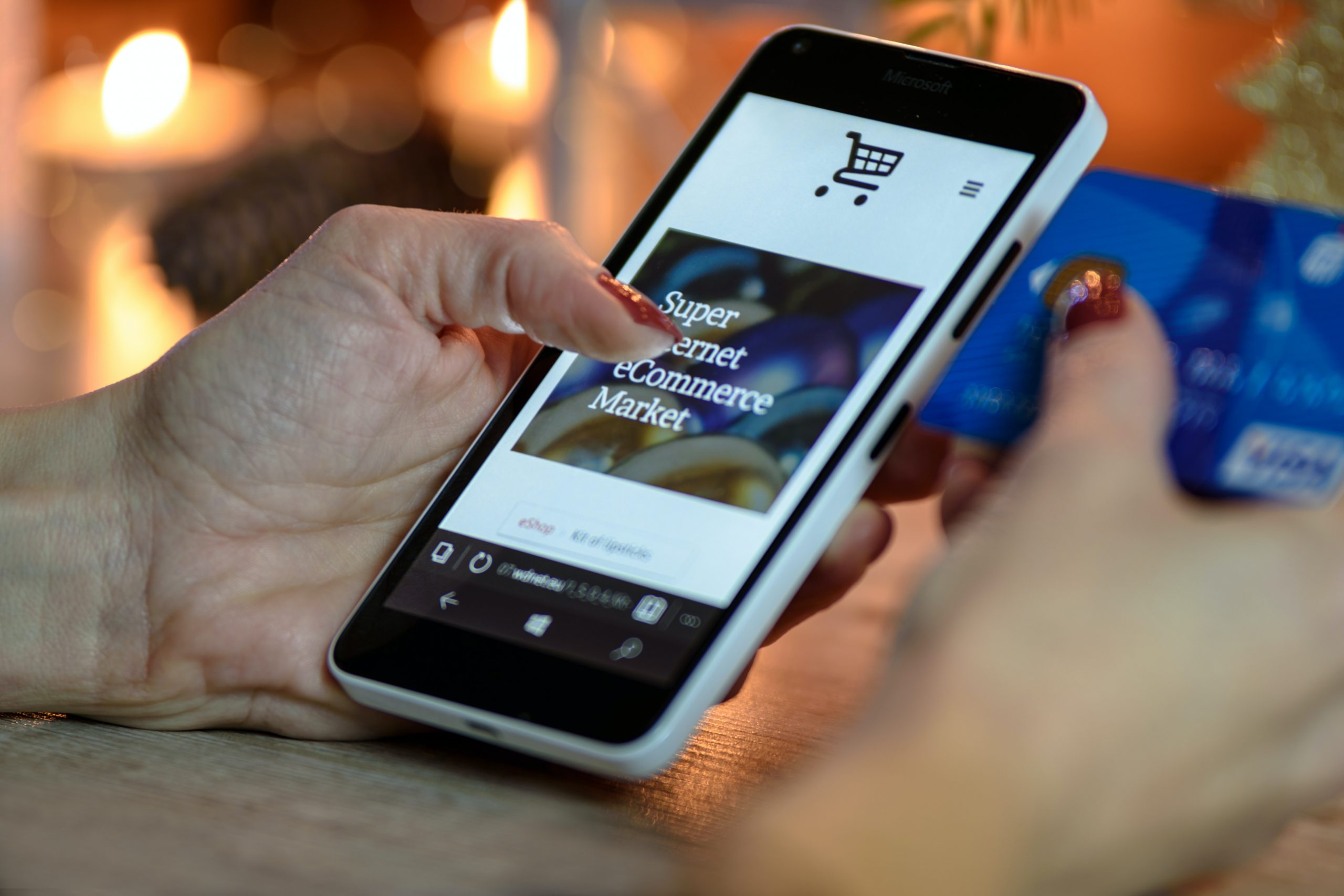 If you have an online store or even a business that only sells some of its products through a website (perhaps you have a brick-and-mortar store as well), you'll need to make sales.
This makes sense. If you don't make sales, you'll be losing money, and eventually – perhaps after only a very short space of time – you'll find that you have to close down.
No one wants this. In fact, what business owners want is to make more online sales and to understand how to do this so they never have to face the problems we described above.
The good news is that there are a number of different ways that this can be done. Read on for some information so you can implement the right ideas that work best for you.
Have Honest Advertising
Having integrity in your marketing text is not only essential to building a loyal customer base, but it also helps establish a positive image for your company.
Be open, honest, and approachable in all of your sales content, from your homepage to your email campaigns. Don't make claims you can't substantiate, and don't use hyperbole lightly. Customers today are extremely sensitive to marketing like this.
Your company's positioning should follow the same rules. How often do you come across a website that appears to be maintained by a single person or a small team yet has content more appropriate for a large corporation?
This strategy would not only make you appear foolish but will also hurt the reputation of your company.
You should be proud to be a small business and open about it, as more and more customers are gravitating toward you because of the superior, personalized service you can provide. Be yourself; don't pretend to be anything else.
Adjust Your Pricing
In many cases, the decision will hinge on the cost. Setting prices at a level that is competitive is crucial. On the other hand, exercise caution…
All of your pricing needs to be in sync with the market. If you can demonstrate that your product or service significantly improves upon the market standard, you can justify charging more.
Where can you find better ways to sell your items? Effective strategies include enhancing product/service quality, enhancing customer satisfaction, and extending warranty periods.
You can also send out free promotional products for businesses to give your customers the impression that they are getting more than they are paying for.
Optimize Your Product Pages
You can improve your website's conversion rate by focusing on optimizing individual product pages. While building up the site's homepage traffic is crucial, eCommerce store owners also need to focus on improving product page rankings in SERPs.
After SEO has been implemented on product pages, more shoppers will be attracted to those pages, increasing the likelihood that they will make a purchase.
Use Customer Testimonials
More than ever before, it's crucial to hear from customers in today's social media landscape. One of the most powerful tools at your disposal is positive feedback from your delighted clients.
Be sure to include glowing reviews and testimonials from your most devoted brand advocates, as their endorsements will carry much more weight than any amount of sales copy you could possibly write.
The home page, individual product pages, and pricing page might all feature such calls to action.