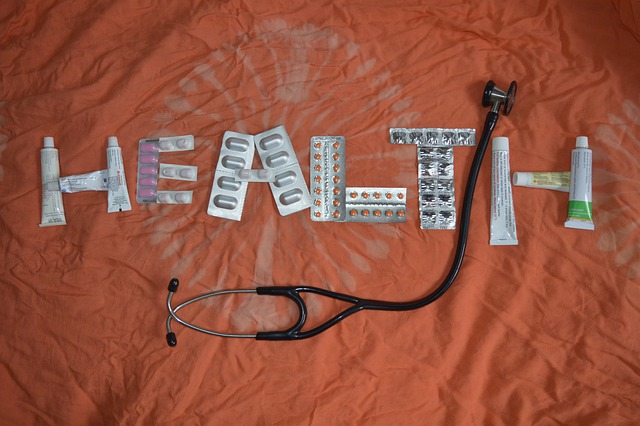 Comprehensive health benefits must reach the different sections of society so that people find themselves safe and secure. But unfortunately, it is the older people that are the most vulnerable to disease and suffering.
Medicare Advantage and Medicare Supplement Plan both work comprehensively towards the well-being of the vulnerable section. So, in a way, the mission is the same, but both of them are functionally different from one another.
Want to strike the difference between Medicare Advantage and Medicare Supplement Plans? This article will provide you with an understanding so that you can clearly understand which one is better.
Medicare Advantage And Medicare Supplement Plans
The is a difference between both Medicare Advantage and Medicare Supplement Plan. But you need to understand them in detail to find out the difference. So first, let us see which is better medicare supplement or advantage.
Medicare Advantage
Medicare Advantage or Part C is a kind of medical plan which is provided by private insurance companies. This actually replaces your original medicare.
Of course, the Medicare Advantage comes with plenty of advantages compared to the traditional medicare plans. Apart from the medicare coverage benefits, here you get additional dental, vision, and hearing treatment benefits.
You are going to get around 30 Medicare Advantage plans here within this concept. This is the reason why Medicare advantage comes as a replacement for the original medicare.
You might ask, who are the ones that can benefit from the Medicare advantage? These benefits are applicable to:
Senior Citizens 65 years of age or older.
Younger people with some disabilities can also avail the benefits of Medicare advantage.
People that are grappling with an end-stage disease like permanent kidney failure.
Medicare Supplement Plans
Medicare Supplement plans are also known as Medigap plans. We all know that the general medicare convergence comes with a lot of gaps. This could specifically be related to the disease and the coverage cost.
This is the reason people sometimes fail to extract the benefits of these plans. A full-fledged Medicare Supplement plan is designed in such a way that it can cover the gaps in the existing medicare plans.
Now you might ask, who can avail of the Medicare Supplement Plan? Medicare gap policies will be accessible to people 65 years of age or more. So technically speaking, if you are more than 65 years and enrolled yourself in Medicare Part B, you can enroll for this insurance coverage. But if you lesser than 65years of age, federal laws won't allow you to get a Medicare Supplement Plan.
Which One Is Better?
Now this one is an intriguing question to answer, but we will try to strike some differences to find out which one is more of an advantage to you.
With Medicare, your monthly premium can be as low as 0$. This means it can be free of cost. But with a Medicare supplement, you will have to bear monthly premiums.
In the case of your medicare supplement, your Part B insurance might not have a deductible. But in the case of medicare supplement, you must pay unless you have got Plan C. This denotes you must have to pay for Part B in case of both the insurance.
So if you talk about standardized benefits, you won't get them with medicare advantage. But you can get Standardized benefits on your existing medicare if you opt for Medicare Supplement.
Now, if you talk about the monthly premium, you can definitely get yourself in an advantageous position with Medicare advantage. You don't have to be tensed with monthly premiums here, but you need it with Medicare Supplement Plans.
Wrapping It Up
Both Medicare Advantage and Medicare Supplement Plans have their distinctive benefits. But the best thing that separates it is the monthly premium. You can get as low as 0$ with Medicare Advantage and monthly premium.
This is most suitable for Medicare Advantage.