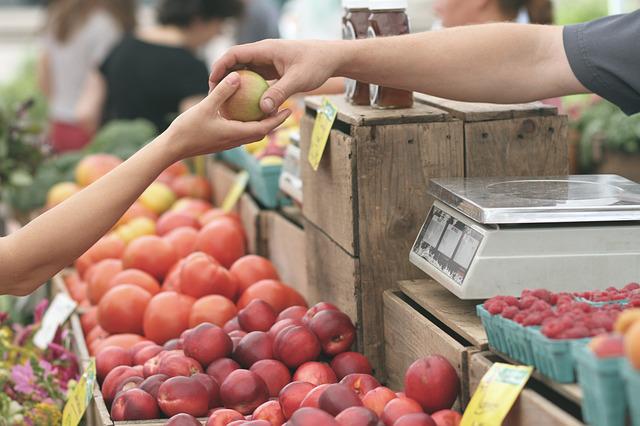 Customers are at the heart of your business survival. Buying customers supports growth and helps a business thrive. Yet, too many ventures are forced to shut down because customers fail to buy from them.
In times of high inflation such as now, economic concerns may be a source of worry and might keep customers away from the market.
Yet when customers purchase from your competitors but fail to engage with you, it's time to consider some urgent improvements.
Here are 5 reasons your audience group can't be convinced to buy from your brand.
#1. You don't know how to negotiate
Negotiation is a process during which both parties get together to come to a mutually beneficial agreement. However, one of the essential negotiation rules is to be able to listen to the comments and fears of the other party.
So if you are unable to hear what your customers say, you are not paying enough attention to attract their purchases. It can be important to be willing to take a step back and take a break from trying to convince your customers.
More often than not, approaching the negotiation board with the intention to engage in a conversation by taking turns to listen to each other can already make a huge difference.
#2. You're too slow to bring new products or services out
It's not a case of bringing products that nobody cares about. On the contrary, your customers are interested in the business products. Yet, the design time is too long, so they end up purchasing from other brands that sell similar items.
There may be a variety of reasons that affect the effectiveness of your design process, ranging from inadequate communication between teams to failing to create helpful prototypes. But if you wish to remain competitive, you need to speed up your process.
#3. You've got bad reviews
How many bad reviews does it take to affect your business? It is a tough question. Bad reviews happen to every company for different reasons, ranging from difficult customers to honest mistakes. However, negative reviews can hurt your reputation.
As 2 in 3 customers tend to compare reviews before purchasing, if a business has received too many negative reviews, they could choose to buy from another brand instead. So, it is crucial to repair negative comments as soon as possible, reaching out openly and publicly to distraught customers to try to fix the issue.
 #4. You lack reviews
Not having enough reviews could be just as devastating as negative reviews. So why can't you get the feedback you need?
One serious mistake is to assume your customers will leave a review by themselves. Most people forget so you want to implement a feedback incentive system.
#5. You lack credibility
Business credibility ensures that potential customers feel confident to purchase from you. Reviews can add credibility to a brand. But a professional website design and a secured HTTPS URL can also encourage shoppers to give your brand a go.
Reaching out to your customers and letting them know that your business is a reputable, conscientious, caring, and quality brand is hard work.
It takes time to establish your place on the market. But the sooner you appreciate how some of your choices can affect your customers, the sooner you can win them over!