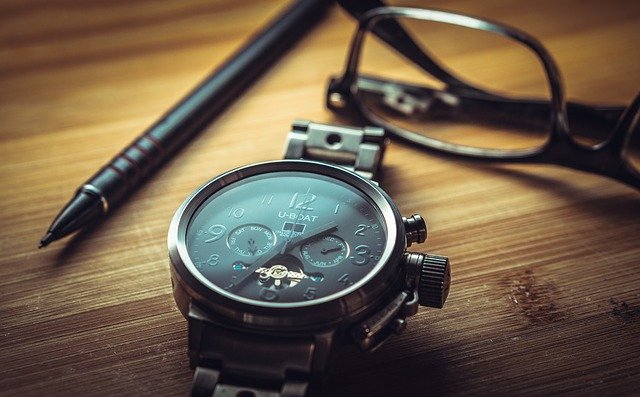 The time factor is a common challenge most design teams face. Across engineering, product design, and manufacturing processes, there's incessant pressure to get products to the market quickly. Sometimes, this comes at the expense of quality.
But product quality and reduced design time shouldn't be mutually exclusive. Indeed, a poorly designed product that gets to the market fast will be rejected and discarded just as quickly, hurting your reputation.
So how can you reduce design time without compromising quality?
The Problem
To best solve a problem, it's crucial to first understand the root cause. This will ensure you know what steps to take and how they solve the challenge.
So, why is your design team always behind schedule?
Here's the problem: product design and engineering teams spend most of their time on activities that are not relevant to the job.
No, this isn't to say that your team isn't working. It's simply saying they're wasting valuable time on what adds no real value to the design.
Designers should be collaborating and working on the product schematics. But here's what they're doing for hours on end:
Emailing
Seeking approvals
Arranging for meetings
Transferring data
Doing follow-up
Preparing reports
Coordinating between teams
(And here's the worst) waiting for approvals.
That leaves your team with very little time to address core activities like:
Brainstorming
Defining objectives
Testing
Fixing specifications
Doing feasibility studies.
It's not your fault, and neither is it your employees'. It just happens that when several teams are working on a project, there's always a visibility issue because so many things are scattered across several software systems, meetings, and departments.
Solutions: A Three-Step Approach to Improve Efficiency
Collaborative processes are typically more chaotic than regular processes. For regular processes, all you need is one team, a defined number of team members, and clear objectives and results. Hence, a simple project management tool can manage everything in one place.
But in collaborative processes, you need something more comprehensive to put all teams — from conceptualization and design to marketing and beyond — all in one place.
Step 1: Manage all collaborative processes in one place
Since there are multiple teams scattered across the project lifecycle, you need more sophisticated PLM software like teamcenter to put all teams on the same page. This will ensure visibility and facilitate collaboration around processes.
Furthermore, you must ensure the PLM system integrates with email. You also want to make the data collection process collaborative so that one team doesn't always have to wait on another.
Step 2: Be mindful of accountability and the human factor
To this end, you want to ensure your processes are human and variable. Remember that your employees are human, and using rigid structures would suffocate their creativity. Allow variability.
Democratize accountability and allow anyone and everyone to participate; don't restrict it to certain employee levels or departments. However, that doesn't mean a sales rep should be working on a design. Use only the right people relevant to each process.
Step 3: Reduce time wastage by removing the fluff
To do so, you need to create a single pathway for each process. Then determine the non-value added activities and measure the time wasted on them.
Remember not to put your employees under too much pressure there. Working under pressure can destabilize some people, so focus on improving average response time instead.
Conclusion
Having seen the problem and solution, looking towards a PLM tool that can integrate well with email would be a great help.
Ensure that whatever steps you take, you consider each team member and that all role players are on the same page.