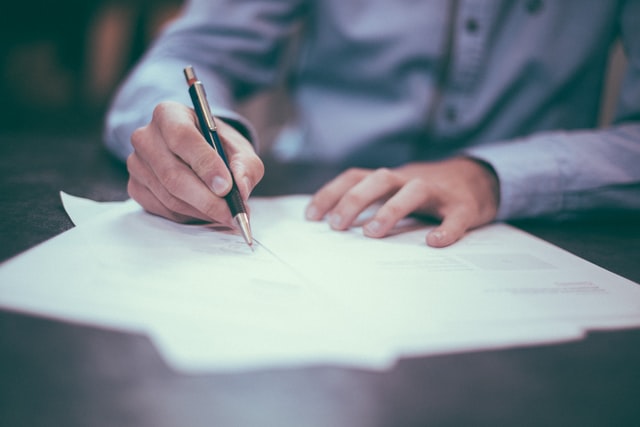 In some industries and careers, professional indemnity insurance is needed to protect you in case of potential lawsuits.
Here's what you need to know about it.
Deciding how much coverage you need
This will depend on your business, your clients, and your potential liability. Your insurance should be able to cover the total rectification costs and the legal costs of any claim that gets brought against you, including the cost of hiring a lawyer (look into National Life Group lawsuit info).
Some professional bodies require a certain level of cover. If you work in an industry that is governed by a regulator, check the minimum mandatory insurance to make sure you have complied with the limit of indemnity.
For example, chartered and certified accountants are regulated by professional bodies that ask you to have a level of cover at least two and a half times your gross income for the last financial year.
A specialist broker can help you find the level of cover that is needed in your industry, based on their knowledge of the market and your knowledge of your business.
Broker or direct to an insurer?
It can help to get advice from a good broker, as they can offer you some independent professional advice on the best cover available for your business.
Many insurers can only be accessed through a broker. Professional liability and indemnity insurance are industries that rely on specialist insurance brokers, and most premiums are placed through insurance brokers.
You don't need one, but it can be helpful to have one.
Plan your renewal early
You should ask your broker for a review of your PI insurance a couple of months before your renewal date is coming up.
This will give your broker enough time to get a proper view of the current market in your profession and get a better understanding of your business.
You should also ask them to give you a range of limits, so you can properly consider the cost and risk at different levels before you renew.
When should you notify your insurer of a possible claim?
Different insurers will give you different conditions for when you must notify them of a potential claim, which can result in your being left uninsured if you break these terms.
Insurers will often use different wording, such as requiring notification of circumstances that are 'likely' or 'that may' give cause for a claim. Understand that differences in wording will change the emphasis on what your obligation is to notify.
If a client makes a complaint about you, and you think it's likely to lead to them or a third party suffering a financial loss, then you should notify your insurer as soon as you are able to. Even if you feel a claim isn't justified, it doesn't take away your obligation to notify your insurer.
If you know you have failed to meet the standards required and could cause someone a financial loss, tell your insurer, even if your client is currently unaware of the problem.