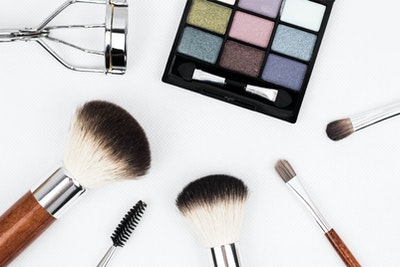 Statistics suggest that the global beauty industry is worth a staggering $532 billion.
With demand for cosmetic and beauty products increasing, it's no surprise that many aspiring entrepreneurs are keen to tap into the market and enjoy a slice of the action.
If you're passionate about beauty and you want to launch your own brand, here are some essential steps to take.
Research
The first step in any business development plan should be to conduct extensive research.
Before you invest time and money into a startup, it's crucial to investigate and analyze the market, have a closer look at the competition and make sure there is a demand for the kind of brand you're hoping to create.
Think carefully about the types of products you want to develop, see what is already out there on the shelves and virtual aisles, and analyze data to gain an insight into what sells and identify emerging trends.
Define an ideal buyer
One of the most important tasks to tick off your list as a budding entrepreneur who is eager to set up a new beauty business is defining an ideal buyer. Who do you want to buy your products? Once you have a target market in mind, get to know your customer.
Use data and carry out market research to determine how people shop, what kinds of products they're looking for, how they interact with existing brands, which types of promotions and offers they respond to, and how much they usually spend.
You want your brand to resonate with your target customer. You can use the findings of your research to shape your brand identity, your pricing strategy, and your marketing campaigns.
Product development
Before you turn your attention to spreading the word and letting people know all about your fabulous new beauty brand, you need to develop products that are safe, effective, and appealing to your ideal buyer.
In the beauty industry, there are restrictions and regulations in place to protect consumers, and you'll need to ensure that any product you sell meets the required standards. You can work with a chemical testing laboratory to ensure safety and seek advice from experts in the industry who have in-depth knowledge of ingredients and testing and manufacturing processes.
Once you have the formulas, and you're happy with the products, you can focus on designing packaging and drawing up plans for marketing your brand.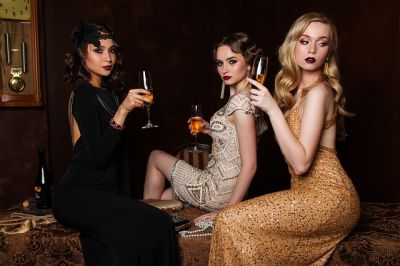 Bring your brand to life
You've got an ideal customer in mind, you have products in the pipeline, your price points are set. Now is the time to bring your brand to life and start introducing your business to prospective buyers.
Give your brand personality, think about the message you want to convey, and make sure everything from the packaging and the look of your website to your social media content and the language you use in your emails to customers is relevant both to the brand and the target audience.
Are you aiming to create a fun, friendly brand with bright, colorful products that are designed for 16-25-year-olds, or you are targeting the luxury market and producing exclusive products for those with a penchant for the finer things in life? The tone of your communications, the aesthetic of your website, and the packaging should all complement your brand image.
The beauty industry is booming, and there has never been a better time to try and get involved. Hopefully, these tips will help you create the next big brand.