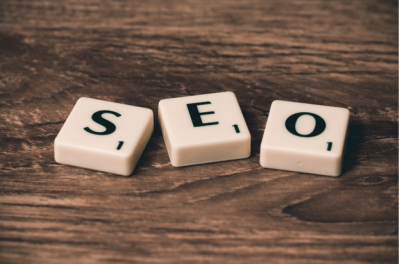 Whether you're trying to raise your personal or professional profile or your work means serving information to the masses, the secret to doing that effectively is easy to state, difficult to execute and frequently overlooked.
Meeting people where they are, is the single strongest piece of wisdom you can receive. It should be your mantra. It should be tattooed on the inside of your eyelids.
Assuming your business as an IT Support firm provides a service that is undeniable- or will build brand awareness on loyalty based on quality alone is a recipe for failure. And it's what holds back many people with good ideas.
Meeting people where they are means understanding habits, search intention and where people go to be informed about the things you want them to be informed about.
Authentic Communication
Think about how you communicate online. Think about when you read something that was struck you as a thinly veiled attempt at advertising or self-promotion. Think about how you responded to that content. You identified communication that was inauthentic, that was talking at a potential client or customer rather than with a potential client or customer.
Social media provides an unparalleled opportunity to connect on a human level with your customers. Take that opportunity seriously and respect their intelligence. It'll pay off in spaces.
Be the Answer to the Question
Search is a powerful way to grab people's attention. Millions of searches are being performed every second by people who are asking questions, many of which could be related to your business. The key is being the answer to that question.
This is where Search Engine Optimization (SEO)  will come into play to help ensure that your business is the first place that potential customers will explore. The aim of SEO is to help businesses stand out from the crowd online.
Having an online presence is important in the modern market, and it is essential that any business owner does whatever they can to make sure their business comes top ranking.
Here is more about how good SEO can help a business grow to become a market leader.
What is SEO, Anyway?
You will know that the lower the operating costs associated with selling online, the lower the price you can offer for your goods and services–because you will have spent less on advertising. However, a potential customer who may not be aware of the goods or services you offer- hence heading straight to a search engine. The aim of effective SEO is to make sure that your website reaches as many people as possible.
A few key words later, and searchers will have headed straight to the first few links that the search engine throws at them. This is why it's important that your website ranks as highly as possible on the list. Logic tells us that the closer to the top your page is, the more traffic will head to your page, and the more likely you are to make a sale over the competition.
What are you doing to improve your online presence?