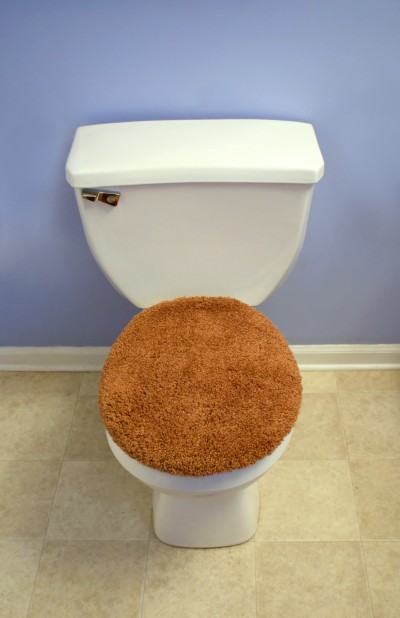 People are finding a means to save money nowadays.
Prices of basic commodities, utilities and gadgets are getting high so the living standards are becoming more demanding and pricey.
How can we be economical and wise in spending our hard-earned income? Well, we need to cut down on our expenses and buy new things that are affordable yet very durable at the same time.
One of the most frequently replaced home fixtures is the porcelain potty in our toilet and bath area. So if ever we need a new replacement, it is a noble thing for our budget to find the best product that has a lower price tag.
Here are some suggestions we found on Flushguide on the most affordable quality toilets that can save you a fortune:
#1 American Standard Colony, WaterSense Toilet
A well-known brand for its quality and affordability is the American Standard. This model does not only come with a 2-year warranty but also with excellent features that everyone is looking for.
It is always clean as it has a power flush that sprays all around the rim of the bowl. It is also WaterSense certified, which means it is water-efficient. It only uses 1.28 gallons per flush so it saves you money on your next utility bill.
The bowl design is simple but it comes with different colors so you can choose the right one that fits the look of your interior. Plus, the price is just right at about $100 to $200. A good deal indeed!
#2 Kohler K-3977-0 Budget-Friendly Toilet
A brand that is not only known for toilets but for kitchen fixtures as well is Kohler. This shiny loo boasts of many features that don't bloat the price.
It has a standard height bowl so any user can sit comfortably. It is also a round bowl so you do not have to worry about space consumption.
Although this potty is not as water-efficient as the toilet above, it has a 1-year warranty and a very friendly price that will surely make you happy.
#3 Toto Entrada CST243EF-01 Small Budget Toilet
Another wallet saver is this model from the world-renowned band, Toto. It has all the features you are looking for in a regular home toilet and it is really budget-friendly.
It offers a compact design that can fit any room. This toilet has a power flush yet water-efficient at the same time at 1.28 gallons per flush. That is why it is California Green certified and WaterSense certified. Isn't that amazing?
Do not forget the 1-year warranty card on this one when you do your purchase. Truly, this budget toilet is a bang for your buck!
Are you looking for a budget-friendly toilet?