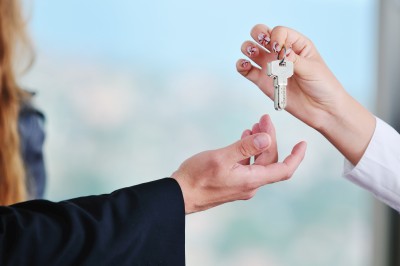 Most people who are selling their home would prefer it sells as fast as possible. The faster that you sell your home, the sooner you can put the money in the bank and move onto the next chapter.
Not everyone is as lucky as they might like when it comes to selling quickly. Try as they might to make their home more appealing, buyers don't seem to be interested. So, what can you do to start seeing more offers coming in?
Here are some of the best tips from the pros on how to sell your house quickly.
#1 Staging Is Essential
Prospective buyers want to walk into your house and feel like they're home. The way that you create this illusion is by staging your home. According to statistics, staged homes sell significantly faster than homes that are empty.
Home staging involves decorating your home in a way that will appeal to visitors. You should use artwork and lighting to make your house look and feel as attractive as possible.
Some people go to great lengths to stage their homes to make an impression on buyers. From renting a piano to display, to baking cookies for a "comforting smell," it's up to you how ambitious you want to get! If you're genuinely motivated to sell quickly, then it can't hurt to shoot for the stars.
#2 Remove Clutter
The cardinal rule of selling a home is getting rid of any and all clutter. Everything should be out of sight, revealing only neatly organized and clutter-free surfaces.
A for-sale home should be picture perfect, ready for a magazine cover. It should look lived-in, yet not. There shouldn't be any family photos on the wall, or personal items visible. Make it as neutral as possible while still remaining inviting.
#3 Increase Your Curb Appeal
You've probably heard the term curb appeal at some point or another. So, what does it mean? Curb appeal means the impression that your home gives to prospective buyers passing it from the street.
Your lawn should be mowed, your driveway should be clear of obstructions, and your home's exterior should be clean. Take care of any maintenance that you've been putting off.
The idea is to get buyers in the door! If your house looks run-down, chances are they're not going to be knocking at your door.
#4 Emphasize The Selling Points
When creating a listing for your home, it's vital that you know what the selling points are. Describe in detail what makes the house special or unique.
If you aren't sure what your home's selling points are, your real estate agent certainly will. This is a prime example of why a real estate agent is a critical part of selling your property.
What are you doing to sell your house faster?