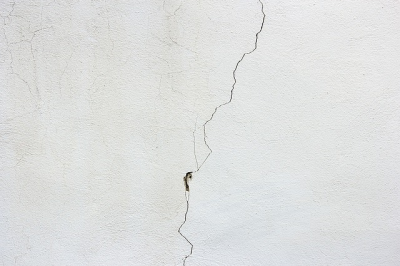 Moving home can be stressful enough on its own. You don't want to go through all the trouble of moving everything you own and setting up your furniture only to find that your new house came with a host of problems lurking under the surface.
Here, we're going to look at how to spot some of the common signs of problems home sellers would rather ignore and what you can do about them.
#1 Foundational Failures
Perhaps the most serious of issues of all is a sign of foundational damage. Over time, a crack in the foundations can grow, causing uneven flooring, splits in the walls, and even complete collapses.
Some of the signs of foundation problems you want to check out can be found on this website, including hairline fractures in walls, sloping or sagging floors, and crumbling or flaking concrete.
Foundational issues can be particularly expensive to try to repair, so you might want to avoid homes with them entirely in most cases.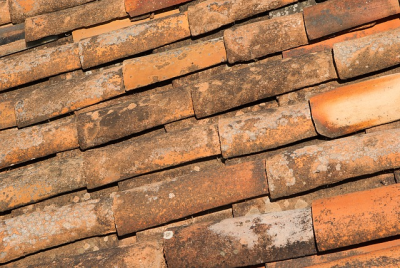 #2 Riotous Roofing
Roof wear and tear can be much less serious. All roofs need to be checked for cracked, chipped, warped, or missing tiles occasionally.
When checking the home, make sure to check the top of it, too. Besides the clear signs of damage, mossy gutters and moist areas in the attic could be the symptoms of a failing roof.
An old or worn roof can let water into the home, causing the growth of mold and damp, as well as providing a haven in the attic for pests.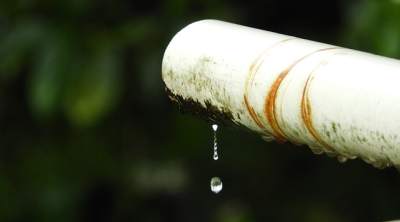 #3 Water Damage Woes
Whether it's due to leaking roofs or plumbing problems, water damage can be severe even if it isn't immediately visible.
If you have water damage you want to repair, check out this website for help. The signs of hidden water damage you want to look for include loosened tiles on the floor or peeling flooring, stains and spotting on the walls, musty odors, and unexplained noises of water running without an immediately evident source.
Water damage can severely damage the furniture, walls, and ceilings in a home. If you spot any signs, you want to tackle the issue immediately.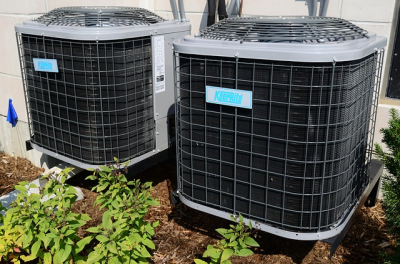 #4 HVAC Hiccups
If you're not installing your own HVAC system, then you want to inspect the pre-installed systems as soon as possible.
You can perform your own checks, as shown on this website, to see some of the most common issues you can fix yourself. However, it's still worth an inspection by a professional.
Signs your HVAC might be acting up when you move in include spots that are particularly hot or cold in the home compared to the rest of it, an HVAC unit that never seems to stop running, and high utility bill costs.
It's wise to uncover any potential issues a home might hide before you buy it. If you do discover them, however, it's not a reason to immediately give up. If you're willing to take on the work of finding a solution, spotting such an issue can help you drive the price right down.
What hidden problems did you notice about your house?