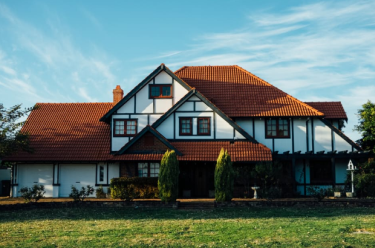 Moving house is an incredibly expensive thing to do.
From tax costs to splashing out on a new home to moving costs themselves, if you're planning on moving house then you'll definitely have to be extremely careful with your household budgets for a while. Even still, there are definitely a few things that it's worth splashing out on when you're moving house.
Here are some tips to help you out…
Trips To See Your New Home
First and foremost, it's important to be absolutely certain when you're buying a new house.
It's one of the biggest financial commitments that you'll ever make, and as such you have to know for sure that it's something that you want to purchase.
That means that you should absolutely do your best to look around your ne
w home if you can, even if you're moving across the country and have been spending a lot of time online looking for a house for sale.
It can be expensive to splash out on traveling and fares, but in the long term, it's a good idea to see your new property in person so you can really get a feel for it.
It's also a good idea to know what the area around your new home is like – no matter how many times a realtor tells you it's family friendly, you'll probably want to find out for yourself.
An Accountant
Moving house is extremely expensive – we all know that.
That means we need to focus on making sure that we stay within budgets or that we don't break the bank too badly.
If you aren't particularly financially savvy, now could be the time to hire an accountant to really start to get to terms with your finances.
Speaking to someone who knows what they're doing with money will really help you feel more certain if you're a little confused.
Professional Movers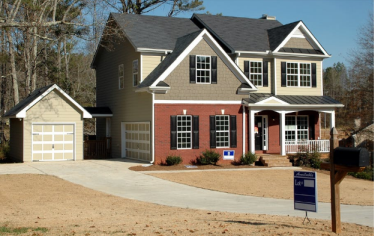 One of the best things that hiring professional movers can buy you is precious time.
Packing up your whole home is time-consuming, exhausting and inconvenient – so if you have a couple hundred to spare, then hiring professional packers and movers is a great idea.
Not only will they know how to pack things to keep everything safe, but it'll also mean that you can focus on other things and give your all to the rest of your life in the weeks before your move instead of frantically staying up until the early morning wrapping plates in a newspaper.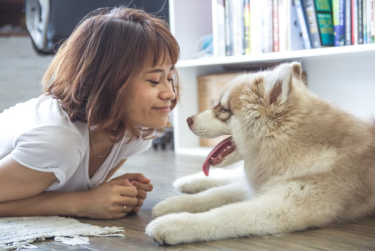 Finally, if you have pets, it's important to keep them safe during the move – so why not hire pet sitters?
If you have dogs or cats, they might get confused in all the hubbub of moving day – and they might even dart outside when they aren't supposed to and get on the road or lost.
Talk to a friend or family member to see if they can keep them safe over moving weekend.
That means that when you introduce your pets to your new home it'll be in a more calm environment, which means they'll be a lot happier and settled.