In the world of cars, what's cool is oftentimes impractical, and what's practical is frequently uncool.
This is particularly true during the winter months when the slicker cars struggle. The roads are icy, views can be obscured through heavy sleet and snowfall, and even the cars components can freeze up and cause issues. It's all a great big brother.
Still, hope is not lost entirely. Quality cars fit for winter are provided by Car Supermarket, helping you roam around the more treacherous roads in comfort and class.
There are many strong contenders out there for the best car to drive during the winter season, and it's worth checking out the rundown of them below.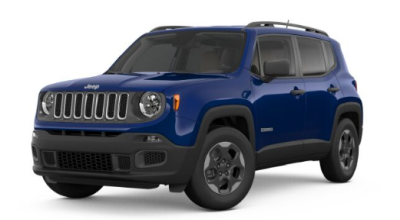 #1 Jeep Renegade
The Jeep Renegade endeavors to provide safety, owning every track or road it rolls over.
Moreover, it does it fairly well too, allowing clear control even under the toughest of conditions, which is an integral quality if you're out there in the bleakest of winter nights.
It slumps at the bottom of the list due to its less than impressive gas mileage, requiring a lot of fuel for a decent effort.
Still, it's more than capable of seeing you through winter, even if it is in sporadic short bursts…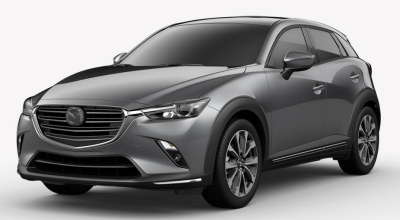 #2 Mazda CX-3
The future is finally here, and it's brought a heated steering wheel. When your hands clench up and stiffen, the Mazda CX-3 has your back.
There is a great grip on the wheel too, and like the Jeep Renegade, the Mazda CX-3 handles extremely well and has full stability control.
It might seem minor, but these kinds of things can cause accidents to come winter!
It would rank much higher if not for some rumblings out there over a lack of comfort due to a sloppy suspension, which, on roads battered by winter, obviously isn't ideal.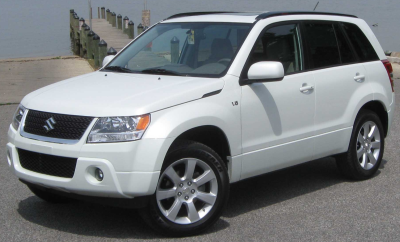 #3 Suzuki Vitara
Front and rear skid plates, projector headlights, automatic air conditioning, and 16" alloy wheels help the Suzuki Vitara stand out.
There's safety written all over this thing; from the headlights that could provide crystal clear vision in the worst blizzard to the better braking afforded by the wheels.
When it gets particularly chilly in your vehicle, the automatic air conditioning will kick in and get you toasty in no time.
You will get home not just in one peace, but comfortably too! Moreover, you can check this site for Suzuki Jimny review in case you are planning to buy it.
#4 Mitsubishi Outlander PHEV
Recorded as Britain's bestselling plug-in hybrid car, the Mitsubishi Outlander PHEV has put petrol and diesel engines on the backburner and gone electric. The power now throttles through the entire car in a more controlled fashion.
Of course, greatly reduces problems like skidding across the ice and frantic wheelspins, which are well documented as the cause of a lot of winter related accidents on the roads.
It can also chug along quite happily at 32 miles before requiring a recharge, which is very suitable for more localized trips in the snow!
What kind of vehicle are you planning to drive this winter season?