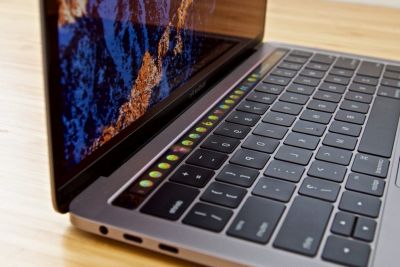 Some of the most successful businesses have started at home. Apple was first launched in a garage, and so was Google too. While it doesn't mean that every home-based business has the potential to grow into a multinational corporation, it means that modest beginnings don't have to be a fatality in your growth. On the contrary, they give new entrepreneurs the time to learn their trade and understand the market.
But, the learning curve is eventful. Indeed, home-based companies tend to run primarily online. Now imagine that your IT system stops working. What do you do?
The first, and the most important lesson you have to learn as a solo-entrepreneur is that you can't save money with a DIY repair job on your tech devices. Unless you are a professional technician, you should stay away from suspicious online tutorials. However, you have a significant role to play to bring back your tech from the dead. You need to troubleshoot the problem.
#1 The keyboard doesn't write
It's fair to say that in your position, your laptop or your computer, is likely to be the main work equipment in the home office. You work on your laptop; you create your online presence on it; you manage your administrative and accounting tasks on it too.
So when the keyboard gets stuck or when the screen is accidentally damaged, your entire business survival is at stake! But don't panic. Your best bet is to clean problem areas as best as you can – cleaning the keyboard can help to unstick grime and regain functions, for example – and identify what triggered the issue.
You can provide all the details to your local computer repair guy. Every bit of information you give can not only help to speed up the repair process but also help to get an accurate quote from the start.
#2 My wireless printer doesn't print
Running your business in a small home-based office means that you have to be smart about how you use the available space. Most solo entrepreneurs choose wireless technology to avoid loose cables and space-demanding gadgets. However, the problem with wireless tech such as a printer is that everything's fine until the connection gets faulty.
What can you do when the printer doesn't work? First of all, run checks on the ink and the paper, to make sure the printer is adequately equipped. You can also test your Wi-Fi and Bluetooth connections as well as re-establishing the connection with a wire.
Only then should you get in touch with a specialist to share your findings.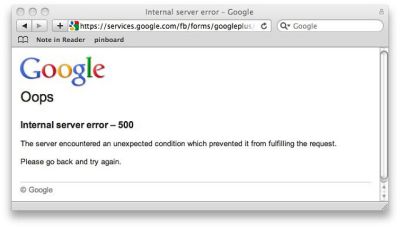 #3 The website doesn't load
You can't afford to neglect your online presence. Therefore when your site turns up a 500 error, you have to be quick to deal with the issue. Indeed, a 500 server error generally indicates a problem outside of your control – but not always, so do run a troubleshoot test to identify potential issues. You should contact your host when you've established where the problem comes from – aka not from your end.
Troubleshooting a tech problem might seem like a waste of time at first, especially if you're not tech-savvy, but it can save you a lot of money, stress, and problems in the long term. By providing a detailed breakdown of tests and results to the best-suited technician, you can speed up the repair process and get your business running!
What tips can you share that has made your tech life simpler?