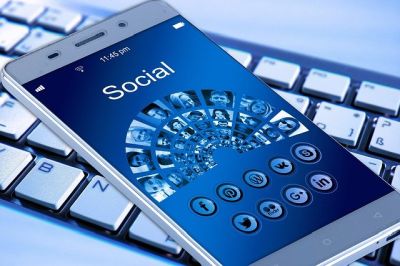 The internet and technology's influence has permeated many aspects of our lives, including business, in this digital age.
Therefore, it would be prudent for business owners to integrate as much technology as possible into their business operations for optimum results.
Research shows that small businesses currently employ approximately 47% of the entire US private workforce, making them critical to the economy.
So, if you're searching for ways to make your business more relevant to this digital age, then consider the points below.
Leverage social media
Social media's necessity for modern business growth is an inescapable reality that many companies have realized. This has prompted them to integrate it as a strategy into their overall operations to remain relevant and continue to grow, especially in this digital age.
A reported 86% of Canadians interact in many ways with businesses on social media, meaning it can be leveraged as marketing, advertising, and a general tool to boost income.
Consequently, ensure that you have interactive social media pages to connect with customers by hiring a social media manager to run an active account on platforms like Facebook, Instagram, and Twitter.
You can also exploit the rise of the influencer culture to reach your target audience by partnering with influencers, to significantly boost your business and keep you relevant.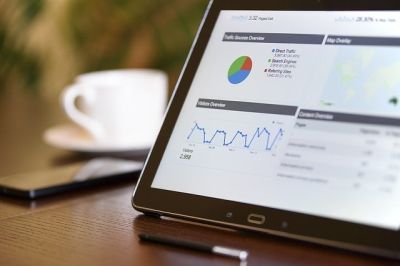 Use digital market research strategies
Useful market research has always aimed to bring valuable, fact-based information to business owners. This enables them to make decisions that advance their business' course in a positive direction.
One way to do this is with a Graphic Design Feedback Test, which relates specifically to the visual design of a creative piece. Here, you receive feedback directly from a target audience allowing you to see what people like and dislike about each graphic design, thus helping you to determine how well a potential graphic design will fit with your objective.
Today, digital market research has far outdone traditional research in providing vital data that businesses can use to optimize their business operations. Why not employ this strategy for your business?
Many experts recommend that you be on the lookout for relevant business statistics, industry trends, customer tastes, etc., from multiple sites to guide your operations.
Your research may reveal that you can create a market niche for your business and strengthen your brand, or perhaps you're better off being a franchisee for a more significant company.
In that case, you can look through a franchise directory to see which companies you can best pair with to advance your business for the best results.
Increase your brand's visibility through other digital spaces
Having a website is a necessity for modern-day businesses. That's primarily because websites establish a credible online reference point for customers to access your goods and services.
Many experts advise that you opt for a ".ca" domain over the general ".com" domain if you are looking to dominate domestic business.
This recommendation is backed by research that reveals that 79% of Canadians believe in supporting indigenous companies, with 69% thinking Canadian businesses should have a ".ca" domain on their website.
Focus on optimizing your website with a good layout, and increase your website's traffic through Search Engine Optimization (SEO) techniques.
Depending on your industry's nature and what other strategies will be most effective, you can also consider developing a mobile app, blogging, and podcasting to promote your brand to increase its visibility and keep it thriving in the modern business space.