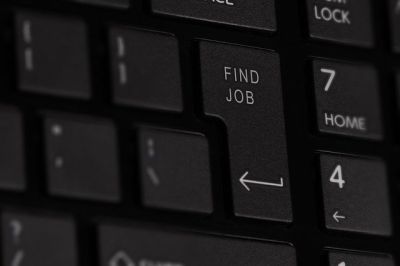 When you are ready to move on and climb the next rung of the career ladder, your resume may have other ideas.
If you haven't undertaken new qualifications in recent years, you haven't taken on more responsibility in your current role, and you have stagnated for the past few months, you won't be the most appealing candidate.
The jobs market is fierce at the moment, with many high caliber candidates becoming redundant because of the coronavirus pandemic.
The knock-on effect from the Covid-19 pandemic has meant that there are more people looking for jobs meaning that your competition is more dynamic.
Take a look at how you can invest in yourself to ensure that you achieve the promotion that you yearn for.
1. Upskill
Take a look at the sort of jobs that you are eager to go for. If you check out the person's specifications and spot a common qualification or skill that you don't have, make it your mission to undertake it.
For most senior management positions, an MBA may be needed. If you don't have one but want to undertake one while still in full-time employment, check out an online MBA without taking the GMAT.
This means you can still earn a wage while upskilling ready for your new job.
Your resume needs to be on point. You need to stand head and shoulders above the rest of your competition. You might not have applied for a new job in years, so ensure that your resume fulfills the basic criteria for resumes in the twenty-first century.
Use keywords such as 'strategic thinking' and quantify your key achievements with financial savings or cultural benefits.
You need to have the essential if not the desirable criteria listed, so undertake a new qualification, go on a training course, and implement what you learn within your current position before you take the plunge and apply for new jobs.  For a professional resume, I use ARC Resumes writing service to help me craft a quality resume that will get the attention of new employers.
2. Take On Responsibility
In many roles, it is okay to mention to your current boss that you want to move on. A loyal employee doesn't stay with a company forever but will be open and transparent with their boss.
With any luck, your employer will be supportive and happy to let you take days off to attend an interview.
Ask for a chance to take on more responsibility at work to prepare you for the rigors of a promotion. If you don't have people management responsibilities, ask for them.
With a small team to consider, you can get to grips with time management, being productive, and working as a senior manager to a group of people.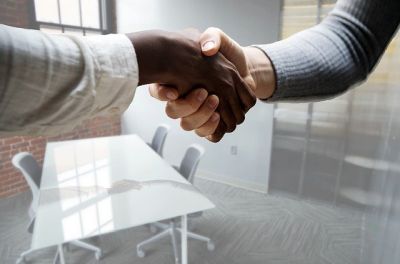 3. Interview Technique
Consider signing up for a session where you can practice your interview technique to then climb the career ladder.
Doing this will help boost your confidence and can help you to consider your answers using a structured system. Just three or four practice interviews can help you hone your answers, solidify your thinking, and work out answers to potential scenario questions.
Follow this guide and you can invest in yourself to secure the promotion that you are so eager to achieve.