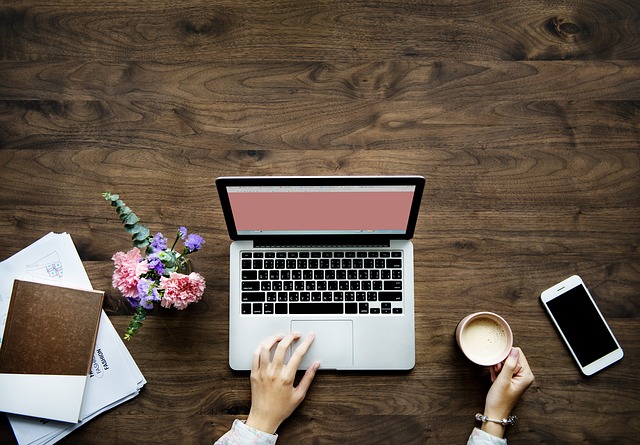 Everyone's heard that investing in property could be the perfect way to earn some extra cash for your retirement. Or maybe you've recently seen another article on the joys of developing a stocks and shares portfolio? This is fine if you have plenty of readies to invest.
However, if you are starting from a very low base, you need side hustles that require little or no immediate financial outlay.
Take a look at these side hustles that can be lucrative, but that you may never have even considered on your quest to make some extra cash.
#1 Use Your Writing Talents
If you are a whizz with words and a grammar guru, why not consider spending your days in front of your laptop. There is a market for undergraduates and research fellows alike to source a top quality yet cheap essay writer to help them when they are feeling the time pressures of a course.
You can charge a fee to those individuals who have a tight deadline to meet for an essay, research paper or even a thesis. Simply understand the brief, fulfill the word count, reference appropriately, and then get paid.
You might also want to get blogging, secure some affiliate links once you have developed a large readership, and enjoy making some extra cash which you can then pump back into your savings account.
#2 Be An Uber
While you might not want to become a full-time taxi driver, becoming an Uber driver to ferry people around in your locality can be a lucrative way of making some extra cash. If you're at a loose end on the weekend, why not pop in your car, meet some interesting people and be the perfect taxi ride.
You could find yourself meeting groups of friends, business people or tourists.
#3 Skype Tutoring
If you have a degree, then you can tutor. You might be able to help high schoolers with their history papers, aid eight-year-olds in understanding long division, or maybe you can help teach English to those with a different first language. By conducting these sessions online over Skype, you never have to leave the comfort of your own home, there is an added security in not having to meet your client, and you can take payment via PayPal.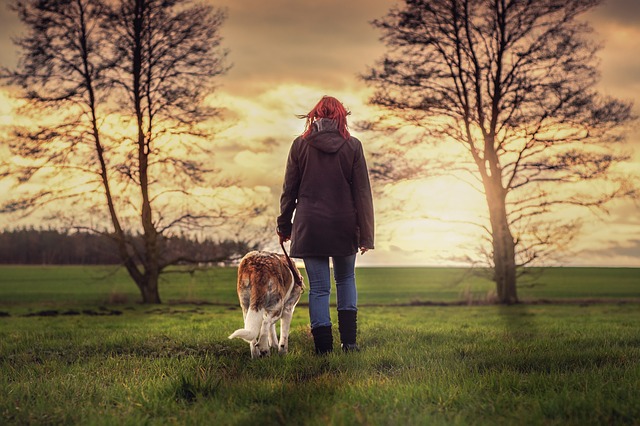 #4 Walk Dogs
If you adore animals, why not consider dog sitting or cat visits. People who have pets want nothing but the best for their animals, so market yourself as a four-legged lover. If you have dogs or cats, then you understand the needs of your potential clients.
Set yourself up on a site like Pawshake and explain your services and price list. Good local dog walkers are hard to come by, so once you have secured clients, you will be inundated with requests as word gets around.
Being at a loose end every so often is the perfect excuse to embark on a side hustle or two. Use this guide to inspire your next side hustle adventure.
What kind of side hustle are you thinking of starting?