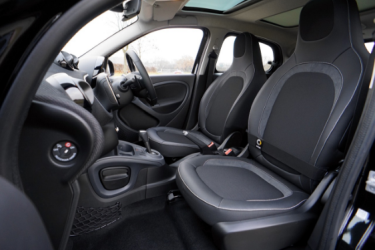 When it's time for you to get a new or used car, one of the first things you should think about is the type of auto loan that will fit your budget. You probably already have the car you want in mind, but this should be at least a little bit flexible as you must obtain the loan to match.
Depending on the nature of your credit history and the value of your credit score, you may be eligible for the best current car loan rates available today. The low-interest rate offers you hear about are reserved for borrowers with credit histories in the 700s; although there are lenders who cater to people with bad credit, too.
Investigate the Type of Loans Available to You
Whatever you do, don't think of the car you want as inextricably tied to the loan. This means that even if you're the rare person who has no idea what car they want, you should nonetheless start the loan application process with your local bank or credit union.
Just as well, you can try the online option and see what these far-reaching lenders have to say. Indeed, many of the large credit card companies such as Capital One and Discover offer car loans. Although you can usually get a percentage point or two better interest rate from an online lender, you can use an offer from one of these as leverage when you're ready to negotiate.
Most Americans take the first deal that the auto dealer offers them; despite advice to the contrary from industry experts. Because you tried the online route first, you can go a bit further and obtain a prequalification that can be used to potentially obtain a better deal from the automobile salesperson.
Some Advice on Loan Shopping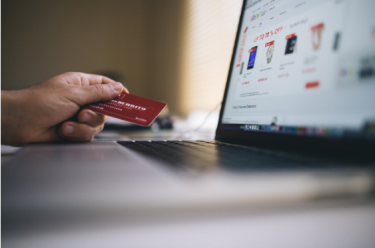 All of your loan shopping should be done in a burst of activity that persists for a couple of weeks.
Why?
Because all the credit history and score checks that the lenders will be doing can count as hard pulls, which generally lower your credit score a bit.
However, this only happens (for the most part) when the credit history pulls are done over a prolonged period; two weeks is within the safe zone. In fact, all those pulls will count as a single one.
In fact, all those pulls will count as a single one.
Additionally, it is recommended to get an idea as to what your auto loan payments may look like. You can easily calculate what your monthly payments may look like by using an auto loan calculator. While it is not an exact science, as your individual payment and loan amount will be based on your credit score and interest rate offered, using an auto loan calculator will help you make adjustments to your future budgets.
Double-Check Your Credit History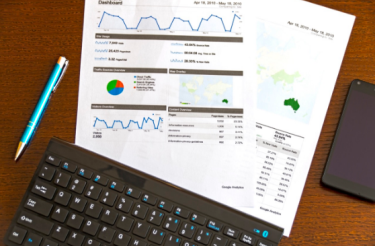 If you did this at the beginning of your search for an auto loan, by maybe checking one of your online credit card accounts, you should do it again more thoroughly. The federal government allows you one free report every year from the credit bureaus that are responsible for keeping this information up to date:
The federal government allows you one free report every year from the credit bureaus that are responsible for keeping this information up to date: TransUnion, Experian, and Equifax. Make sure you get one from each so that you can cross-reference the data to ensure its accuracy. A mistake of sufficient size could be costly if not rectified.
Also, checking your credit history allows you to ascertain whether or not your credit history is actually as bad as you assumed for the purposes of securing a car loan.
The reality is that a credit score that might be considered bad for securing a mortgage loan isn't nearly as bad for obtaining an auto loan with a favorable interest rate.
Even though your lender will almost certainly be using a different source for their assessment, this source will nonetheless be similar to the FICO score you see.
Investigate Your Lender
The last step you must take is to investigate your intended lender. Make sure there have been no unresolved complaints about them to the Better Business Bureau or other consumer reporting agency, and go into the process armed with full knowledge of your own creditworthiness.
So what are you doing to get the best car loan rates? I know for me I like to shop around every few years.  This keeps the competition in check and allows me to always get the better rates.
I would like to hear from you on this. Share your thoughts and comments below.
Cheers!