Whether you're buying a new home or you're adding to your property portfolio, investing in bricks and mortar is often a good idea.
In many cases, your investment will appreciate over the course of time without you really having to do much. But there is always a risk of losing money. Here are some golden rules to follow is you're thinking of investing in property.
#1 Budget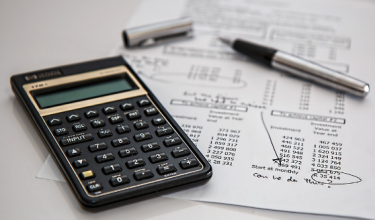 For any investment to be worthwhile, it must make financial sense. There's no point in bankrupting yourself to buy a house, especially if it needs work doing to it.
Before you think about buying any kind of property, work out what you can spend. Sit down and do your sums. Visit a mortgage adviser and start your search only when you have a solid figure in mind.
Once you've got your budget, stick to it. If you pay over the odds, you may be regretting your decision for years to come.
When you're planning your finances, shop around for mortgage offers. You don't have to go with the first figure. It may be best to visit an independent adviser, as they can give you a well-rounded view of the market.
If you go to a bank, they're obviously going to up sell their own products.
#2 Do your Research
If you're buying a home in the hope that it will be a valuable investment for the future, research is essential. You'll often hear about people taking a gamble and buying something spontaneously.
But this is not the normal route to success. Yes, you may be lucky buying on a whim. But you're much more likely to invest in the right property if you've done your research.
If you're thinking of investing in a specific area, get out onto the streets and have a good look around. Do some detective work to get an idea of the average sale prices and work out the target market.
If you're buying to let, this is particularly important.
#3 Focus on Location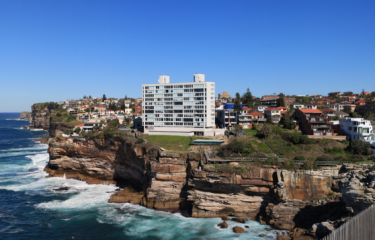 Whenever you're looking for an investment opportunity, it's essential to consider the location. If you're looking to add value or make a quick sale, look for areas where the housing market is most buoyant and mobile.
If you're more interested in buying to let, target areas where rental properties are most in demand. If you're looking purely with finances in mind, you don't need to have that sentimental attachment you look for when buying a home.
Work out which areas you're interested in and then get in touch with local estate agents. Find out about previous sale prices, ask about the movement of the market and find out more about the local population.
If you want to buy a family home, you probably don't want to search close to colleges and universities. Once you've determined your ideal search area, keep an eye out for new properties.
If there isn't anything suitable on the market, drop a leaflet through the door asking if anyone is keen to sell. You may find that people are more inclined to consider moving if you display some interest in their home.
#4 Work with Local Agents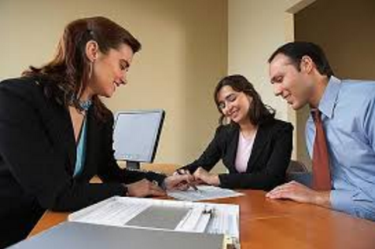 If you work alongside local agents, you can often find out about new properties and arrange viewings before other people.
It's also good to know who you're dealing with when it comes to negotiating offers and communicating through the sale process. If you're not familiar with the area, you can often find details of agents online.
Alternatively, have a walk along the high street and you're bound to find some offices. Take a look at websites like EntwistleGreen.co.uk/forsaleoffice/southport/500/ for property details and contact information. 
#5 Pay Attention to the Basics
If you're investing in property, it's always wise to go for tried and tested formulas. Stick to prime locations and look at figures for rental yield.
You'll find that there will always be demand for sought-after locations, like Central London, for example. With this kind of investment, there's less risk than taking a punt on somewhere less popular.
#6 Look for the Next Big Thing
If you can't afford the best-selling locations, like Mayfair or Manhattan, don't worry.
The vast majority of people can't. But this doesn't mean that you can make money from investing in buildings. If you're a risk taker but you're keen to protect your financial future, looking for the next big thing almost always pays off.
Work with agents to identify up and coming areas. Search for towns or suburbs with development projects and new housing estates. Look for signs of a cash injection and try and identify trends.
Find out about urban regeneration schemes and up and coming events. House prices in Liverpool shot up after it was crowned the European City of Culture, for example.
#7 Be Prepared to do some Work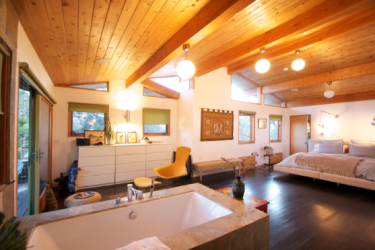 Are you hoping to buy and then sell on? If so, the best way of making money may be to take on cosmetic work or a more complex renovation project.
Many people want to move straight in without worrying about knocking walls down or tearing down ripped wallpaper. Doing work may add significant value to the property.
If you are taking on a project, no matter how big or small, work out your costs first. Don't buy something without working out the estimated total cost.
The sale price may be low, but if you end up spending huge amounts, your profit may be marginal. Set out a budget for the work, and don't forget to include a contingency.
It's also a good idea to work out a time frame. You may need to factor in applying for and waiting for planning consent.  
#8 Consider What Each Property Offers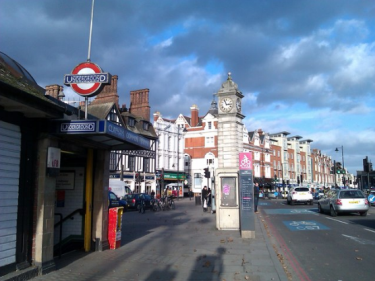 This is key to successful investment. Before you purchase a house or flat, consider what it offers to the next person. If you're hoping to sell it on or rent it out, what are its selling points?
Think about the priorities you would list if you were looking at buying a new home or renting a property. Focus on your target market.
If you're targeting young professionals, are you near transport links? Are there shops, cafes, and bars close by? Are you in an area where other young professionals live?
If you're looking at attracting families, are you close to the good schools? Are there buses, trains or tubes within walking distance? Are there nurseries and green spaces?
If you're thinking of buying a rental property for students, are you near enough to campus? Are there bars and shops nearby? Are you looking in an area where rental prices are suitable for the people you want to bring in?
These are all questions you'll need to answer before you make a purchase.
#9 Add Value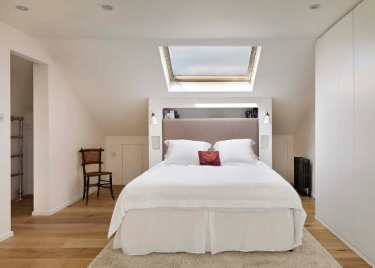 If you're not in a hurry to sell or you're buying for yourself, there are various ways you can add value. Before you start doing any renovation work, think about the space you have available and the potential it offers.
You may want to revise the layout or convert some rooms to make your property work for you and increase its value. Could you knock through downstairs to make a large, open kitchen-diner?
Would the basement make a great kitchen or a kid's playroom? Could you convert the attic into another bedroom or a study or studio? Get some quotes and ideas from builders and architects before you make any decisions.
Other options include adding a conservatory and creating more parking spaces in the driveway. You'll find more information about adding value at http://www.rightmove.co.uk/boost-house-prices.html.
#10 Don't Pay More than a Property is Worth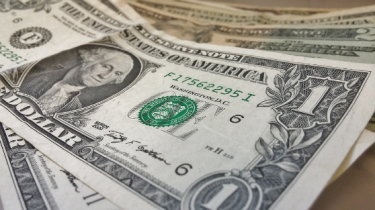 The fundamental rule of property investment is to buy as low as possible and sell for as high as possible. If you're looking to add to your collection, only pay what a property is worth.
With a home search, you may find that you're willing to stretch a little further to get the house of your dreams. But with a financial investment, that little bit extra could swallow up your profits. Don't pay over the odds.
Sound research should help you to ensure that you only ever pay the right price.
If you want to make an offer, be prepared to negotiate, especially if the property has been on the market for a while. You may feel that the figure you go in with is a little cheeky, but what's the worst that can happen?
If your offer gets rejected, you can always improve it. If you're buying in a fast-moving market, you may need to go straight in at the asking price. Liaise with the agent and see what they advise. If there are already offers on the table, and you want to seal the deal, you'll need to get in there quickly.  
Final Thoughts…
Investing in property can make sound financial sense. If you get it right, you can make a lot of money. Follow these golden rules to avoid common pitfalls and ensure you seek out valuable assets. Do your research, stick to a budget and don't underestimate the importance of location.
Are you a property investor or are you planning to invest in real estate?  Share your thoughts and comments below.