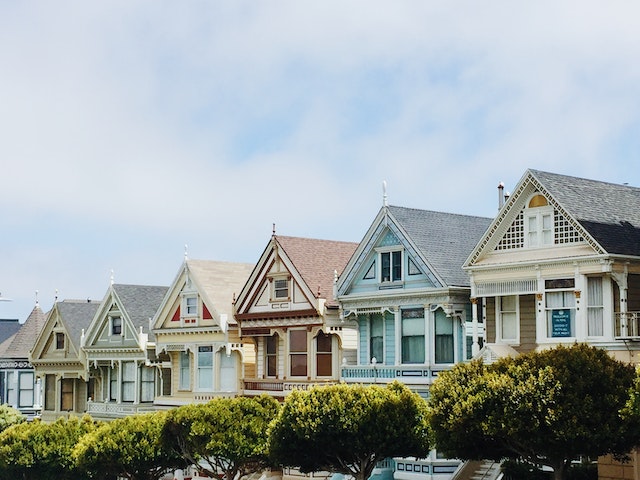 Making money with property seems relatively easy on the surface. As long as you have some money upfront to purchase and renovate a home, putting it back on the market for a higher price and making a nice profit is the simplest thing in the world in theory.
Another route you might be considering is getting a buy-to-let mortgage and moving in a tenant to cover the costs until the property is paid off. At the end of it, you have fully paid for the house which has cost you next to nothing.
But of course, if you delve a little deeper and actually start going through the process you'll realize that things aren't quite that straightforward. There is money to be made in property, of course, but there are lots of drawbacks and uncertainty too.
If you're going to go into the property in the hopes of making money then it's important to do so with your eyes open. Here's how you can be prepared.
Do your research
Doing your research and getting educated is
crucial, you need to have an understanding of what you're doing including what the limitations are, potential pitfalls and generally, so you know what you're doing.
This includes researching the current housing market (which post-covid and during times of extreme uncertainty regarding high inflation rates etc) is more volatile than ever currently. It includes knowing about ceiling prices, and the prices that tradespeople are likely to charge for different jobs.
If you're planning on renting out to tenants then it's useful to understand the law surrounding this, what your rights are as a landlord, the laws around deposits, and generally just improve your knowledge.
Consider the legal fees and timeframes
When it comes to property, it's not as simple as just buying a house and then doing the work on it. It's a very legal process, it can take time and there are of course costs involved with conveyancing, solicitors, and more.
The timeframes can stretch on for long periods and be much lengthier than you might have originally thought, particularly if you're in any kind of chain which can fall through and leave you back at square one. Work carefully with real estate securities lawyers who will work on your behalf to ensure the transaction runs as smoothly and efficiently as possible.
And now from the get-go that the time and fees involved are something to factor in.
Utilize the help of an agent for management
If you're planning on renting out properties, particularly if you will have numerous properties in your portfolio then it's usually work appointing an agent to run these for you.
They will take care of everything from the tenancy agreement to the rent payments to the security deposit. It's useful for you to know about these things yourself, but having someone take care of the legalities for you will save you time and potentially money overall.
With someone managing your properties you can continue working on other projects or working on your usual career and use your investments and passive income.