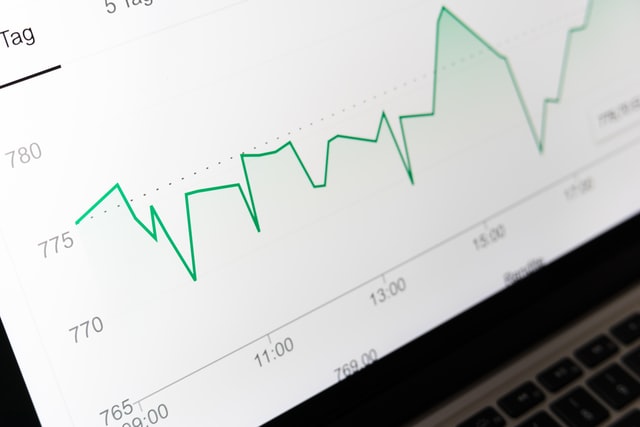 Buying an investment property is the wisest decision because it sets you up for a passive income for a lifetime.
But you cannot expect to put the place up for rent and get the money flowing.
You may earn with this approach, but a lot more goes into maximizing the returns from the property.
Think beyond only just setting the right rental value and finding reliable tenants.
You must consider several other factors to keep the income churning and growing year after year.
Here is the best advice to max the ROI from your rental investment.
Set an appropriate rent
Setting the appropriate rent for your property is the key to getting handsome returns. Moreover, it ensures occupancy for your place so that you never have to struggle with vacancy phases.
Avoid going too high because it can deter the potential tenants. Conversely, steer clear of keeping the price points below the market rate. Remember to raise rents at optimal intervals to keep pace with inflation and increasing carrying costs.
Do not skimp on marketing
Good marketing is crucial whether you are a first-timer or want to rent out after a vacancy.  It makes your place visible to potential tenants and boosts the chances of occupancy sooner than later. A viable marketing plan covers both online and offline channels.
Showcasing listings and using social media to advertise your property gets you a good reach online. Offline marketing includes conventional channels like newspapers and the radio.
Collaborate with property managers
Managing your rental property is tricky as it includes a lot, from marketing to leasing, tenant screening, maintenance, and more. Missing out on any element can affect the rental ROI of the place. The best option is to get real estate services from experts to cover all these fronts.
With expert professionals managing your place, you can be stress-free about it and focus on your real estate investment business. These professionals ensure that nothing is amiss and your returns grow over time.
Stay a step ahead with preventive maintenance
Most landlords take a set-and-forget approach to their investment properties. Leaving things to chance will only lower the value and income of your place down the time. You can address the concern by staying a step ahead with the preventive maintenance of the place.
Regular inspections give you a good start. While checking the place, pick the smallest issues and address them at the earliest. This way, you can prevent problems and save money on massive repairs later. Your property manager can do the needful for preventive maintenance.
Ensure the right insurance policy
The insurance policy for your investment property can also affect its ROI. Of course, you must not skimp on rental property insurance but overpaying it can kill your margins. Shopping around for quotes is a good way to get adequate coverage without spending a fortune.
You can bundle your policies to get an optimal rate.  Reevaluate your policy often to find better deals.
Maximizing the returns from your rental investment is easier than you think. The best way to do it is by having experts guide you and help with property management. A little effort takes you a long way with appreciation in rental returns over the years.