First impressions count when a guest enters your home. That is why the welcoming hallway is one of the most important spaces in the home. It gives guests a warm welcome and insight into the rest of the house.
Hallways are not just corridors of home but are essential parts that are worth decorating. Unfortunately, they usually are the most under-decorated and neglected part of the home.
Here are the ways to decorate a hallway: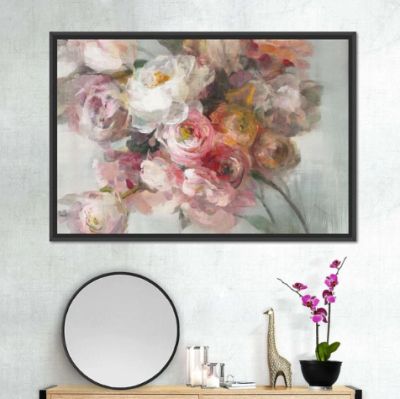 1. Hang a Mirror
Put a mirror to extend the look of the hallway and reflect more light giving the hallway a vibrant look.
Mirror walls are back in style as they add fashion statements to home from clean and modern to luxury and descent.
Mirrors can be in any form like circular, square, or any other shape according to the space of the hallway.
In addition, it can widen up the area with different styles of mirrors.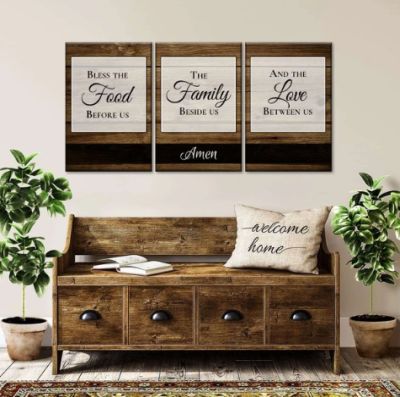 2. Colorful Rugs and Carpets
To make the hallway look good, cover the floor with rugs and carpets.
There are striped rugs, textured carpets, and colorful floor mats that you can use in your space.
Throw a long rug or carpet with mixed colors on the floor that draws your eye to the end. Rugs not only improve the look of the area but are also easy to maintain and clean.
You can also opt for the carpets according to the theme of your home. Rugs and mats can also make the home dust-free when guests enter the house.
They can be placed on tiles in different ways in any floor position, adding colors to plain flooring.
3. Wallpapers
Wallpapers are in trend these days, and they can change the look of any wall in no time. So give your hallway a fresh look by adding designer wallpapers.
Contrasting wallpaper to the wall of the hallway will provide a stopping point. It is an affordable way to change the look without much investment. One can choose different designs from colors to prints.
Wallpapers can be of different designs according to the theme of your home. It can be in prints, floral, metallic, vintage, or plain with dark colors. It depends on the look of the space you are willing to cover.
Wall stickers can also be used as an excellent option to give the hallway a different look. In addition, they are low in cost and will add a new concept to the hallway.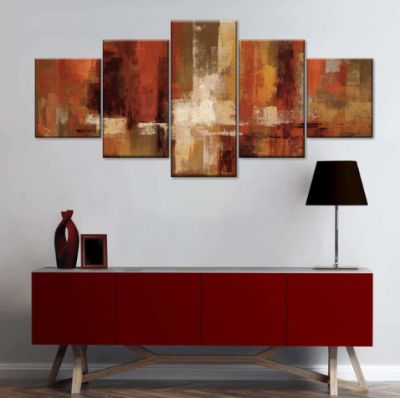 4. Lighting
Lights are an essential part of a home, and the hallway is no different. You can add lights on the ceiling of the hallway to make it look bright and welcoming.
When you add lights to the hallway, it will make the place look more radiant. Lights are the most prominent part of any decor as they symbolize happiness.
There are plenty of styles and options of lights that would work equally well in the hallway. Lighting is a great option to make the hallway look more significant and open.
You can choose chandeliers, antique floor lamps, ceiling lights, table lamps, string lights, etc, to decorate the hallway.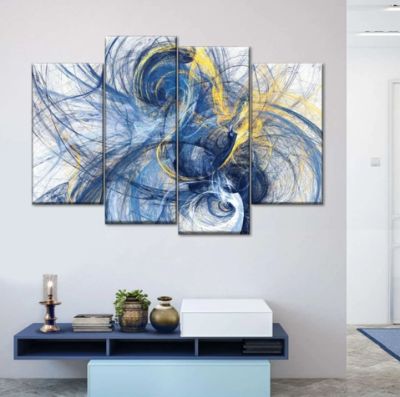 5. Wall Art
Adding wall art in the hallway can be very motivating. It creates a focal point on the wall. You can add wall art of different styles and characters on the walls of your hallway.
You can put a large wall art if your hallway is in length or can go for a collage of different prints. You can also add a graphic pattern to make a statement in the hallway in various forms like wall decals, painting, etc.
It adds a finishing element to the place and complements other decor elements, lighting, furniture, etc.   Choose from myriad options of canvas prints to give the hallway a new look.
Canvas wall art is in trend and looks great in every interior style. To give your hallway a more religious feeling, you can place canvas paintings of different idols as they are considered lucky for homes.
To know other ways to decorate the hallway with wall art click here.
6. Place Small Chair or Stool
You can create a fantastic sitting if your hallway is spacious. The idea is to pop out a home spot and open up the seating space for the guests.
There are couches available in different materials like wood, jute, metal, and plastic to choose from for your hallway.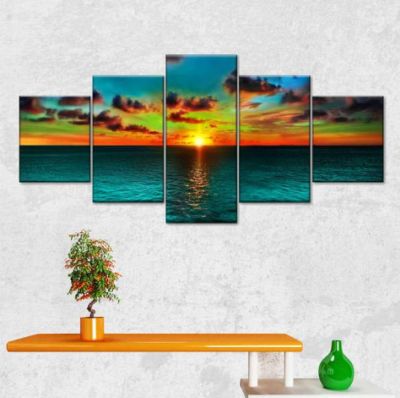 7. Colorful Flowers and Plants
The easiest and best way to decorate the hallway is by bringing color, positivity, and peace to the home.
Plants fill the corners, add life and color. You can place or hang them in corners to add a visual look.
If you place the indoor plants on both sides of the hallway, it can make a hallway look welcoming.
However, plants like snake plants, spider plants, etc., are best to use indoors.
These will not only decorate the hallway but will also purify the indoor air.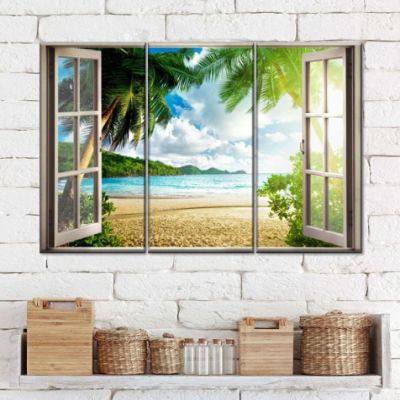 8. Wall Mounted Shelf
Storage shelves are a great way to use the hallway space and to store things.
This will free up floor space as you can place planters on shelves.
Also, you can store your favorite readings on these shelves which makes the hallway more attractive.
There are different designs for shelves to use and to decorate your area in a unique way.
Wall-mounted shelves are very useful for every wall in the home.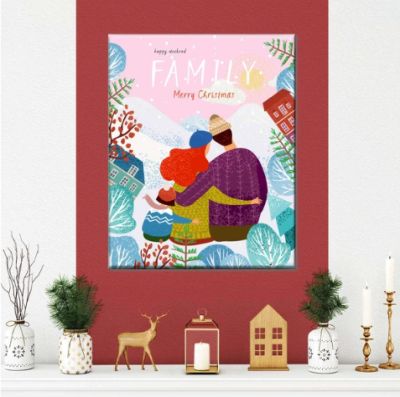 9. Photo Gallery
Make the hallway look very personal and homely by adding handwritten quotes, couple photos, family photos.
They add a feeling of life and love to space.
The frames can be of any form small, large, round, or a mix of all.
It depends upon the choice and space of a hallway.
You can also create a gallery wall with family photos, trip pictures, or images of your loved ones. The gallery wall looks good in the hallway and makes the space more welcoming for everyone.
Conclusion
Hallways décor not only adds uniqueness to your home but also makes it more eye-catching. Therefore, hallways are not only an essential part of the home but also add a different look.
These ideas, if used well, can change the entire look of the hallway. It also creates a new atmosphere by giving it a pleasant and cozy feel.
If you use any of the above ideas in the hallway decoration, it will give an eye-catching and beautiful new look.