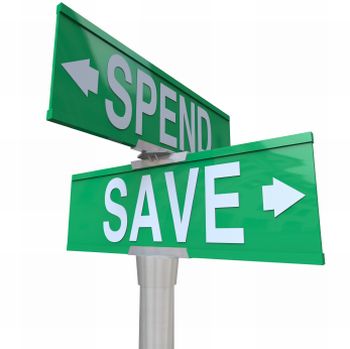 In a previous article I talked about a personal budgeting solution called Mint.com. In that article I covered the good the bad and who this solution was best meant for. So in this article I'm going to go one step further and show you how to set up a budget with Mint.com.
Step1: Get Started With Mint
First off, to get started you need to open an account with Mint.com.  Mint is free and cost nothing to join.  So take a few minutes to do this know while you are reading this article.  If you already have an account continue on.
Next, once you are signed up you'll want to link your bank accounts, credit cards, and investments into Mint to get the full benefit of the product.  Now if you're wondering if this is safe or not don't worry Mint is fully encrypted and information can only come in to Mint and never out.
On top of that by linking your accounts in to Mint it will be much easier to automate your budgeting process instead having to monitor it on a daily basis which is what I love so much about this program.
Step 2: Tag Your Transactions
Once you're set up the next step on how to set up a personal budget is to tag all of your transactions.  Tagging means to basically categorize your transactions into the proper place.
To do this click on the Transactions Tab at the top of your screen.  Once there skim through all of your transactions to make sure they are tagged right.   Check out the picture below.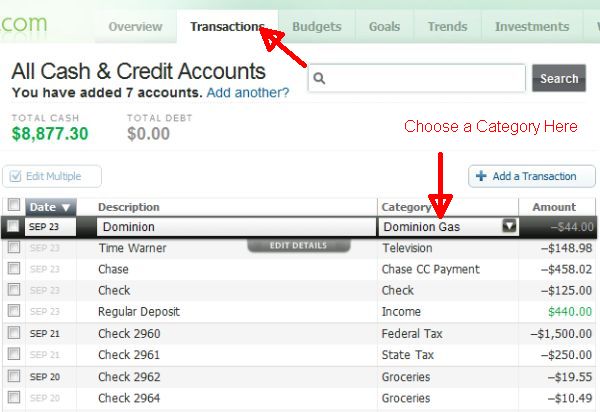 The reason this step is so important is because if things are not tagged the proper way it will be hard to tell how much you are spending in all of the different categories.  While most things will be tagged in Mint automatically some things will not such as checks and will need to be adjusted to the right category.  I also suggest you check your transactions over at least once a week to make sure they are all in the right place.
Step 3: Set Up A Budget
Now that your transactions are all in order you can now begin to set up your budget.  To start the first thing you need to do click on the Budget Tab at the top of the page on Mint.com.  Once there click on the Create A Budget Button.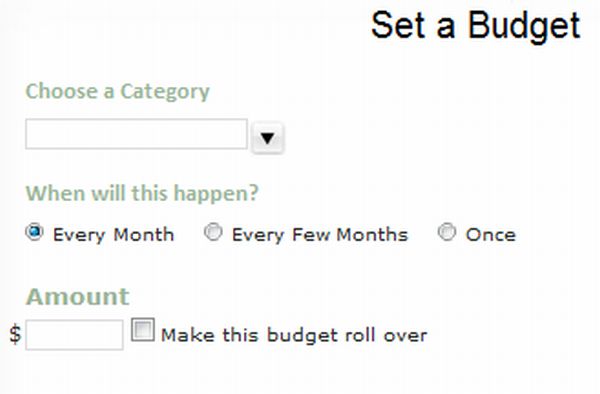 Once there determine the income category, how often the income will happen, and a rough estimate of how much income you will receive.   Once you have all of your income inputted it should look something like this.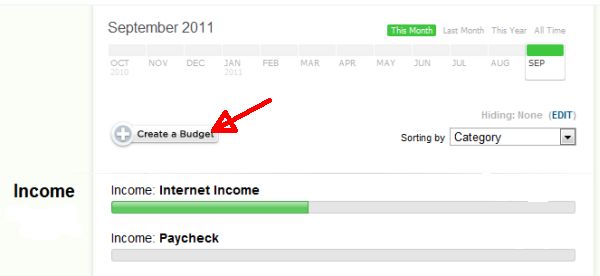 Now that you have your income placed we can begin setting up are spending budget.   To do this follow the same steps I've just covered above only now you'll input your monthly spending.  Below is a picture of what mine looks like.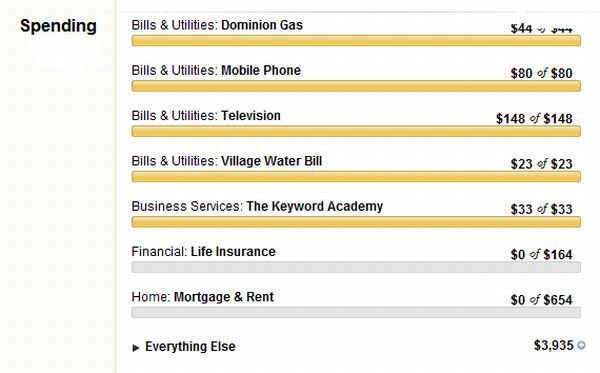 The easiest way to add something to your budget is to click on the tab at the bottom here labeled Everything Else.  By doing that it will list things that you can add to your budget instead of manually entering them all in.
Final Tips To Consider
Now that you have the basic ideas as to how to set up a monthly budget Mint.com I'm going to give you a few tips to make this go as smoothly as possible for you.
Add Easy Things To Your Budget First. When it comes to adding things to your budgets just add things that have a set specific dollar amount first.  For example, in my case I have a mortgage payment of $654 each month that never changes.  It's simple and easy to add.
Add Harder Things Last. However, when it comes to adding things to your budget such as food and clothing, it's really hard to tell how much you should budget for these things because it can vary from month to month.  For example, when kids go back to school in the fall parents tend to buy new close for their kids.  So do this I recommend figuring out what you spend in an entire year on clothes and then dividing that over 12 months to get a more accurate number.
Figure For Unexpected Expenses.  Next you have to figure for unexpected expenses.  This recently happened to me when my son fell off of his toy box hitting his head.  It was a frighting moment for my wife and I but are son had to get 7 stitches.  As a result it was an unexpected expense.
Expect Your Budget To Change. Finally, expect your budget to change.  The one thing I've learned about how to set up a home budget is that it never stays the same and that's fine with me.  Knowing this don't be afraid to change and test things.  If spending is going up in a certain area dig into your charts and find out why.  Doing this will allow you to learn more about how you spend money and were you should be making some fixes.
So now that we know how to set up a household budget is their anything you would add, or do you have a question or comment you would like to add that could improve the process?  Feel free share your thoughts below.
Use Mint to manage your budget and you will be on your way to improving your finances for tomorrow.