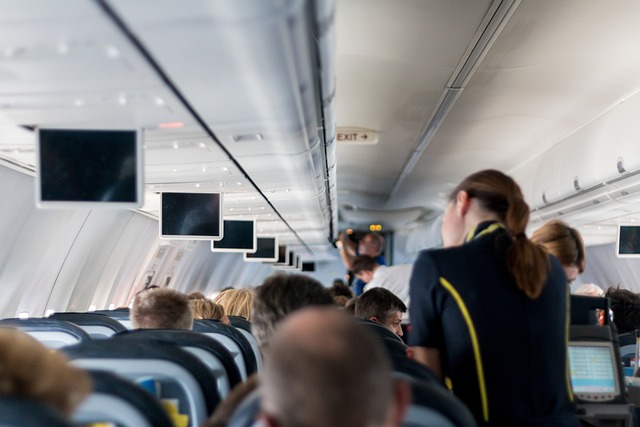 People tend to have mixed feelings about business trips. Some people love the chance to get away from their everyday lives, while others may hate leaving their loved ones behind for work, especially if it's a long trip.
However, business trips are often inevitable, and the best thing that you can do is to make the most of the event.
That's why we've put together a list of four tips that you can follow to make your next long business trip smoother.
1. Consider renting an apartment over a hotel
Most people stay in hotels when on a business trip, and while this may be great for a trip that lasts a day or two, it's not ideal if you will be on this trip for weeks or months on end.
If you are going on a long business trip, you should look into renting a furnished apartment. This will allow you to have someplace to call home for the duration of the trip, and will likely cost less as well – which is a big bonus if you need to arrange your own accommodation.
Have a look at these furnished apartments to rent, Toronto, to see what they can offer you.
2. Go sightseeing
If you're going to be in a new location anyway, you might as well make the most of it by squeezing in some sightseeing.
Very often, people get so caught up in work during business trips that they never get to experience the sights or culture of the location.
We don't know about you, but that sounds like a bit of a wasted trip to us! Even if you can only fit in one or two tourist destinations during your business trip, it's bound to make the experience more pleasant. Be sure to also take a good camera with you so that you can snap some photos.
3. Settle into a routine
If you are constantly feeling rushed and unsettled on your business trip, it may be because you don't have a routine.
While you may not be able to stick to a routine every day, it can help you feel more grounded and productive during this trip. Try including some exercise, and make a few meals instead of eating out every day.
If possible, you should also try to adhere to some form of normal work hours.
4. Focus on the pros
Yes, going on a long trip may not be fun for everyone, but if you have to go, you might as well make the most of it by focusing on the positives.
As mentioned, you may have the opportunity to get to know a new area. Aside from that, business trips often have a lot of people involved, making it the perfect opportunity for you to get some networking in.
After all, if you have the opportunity to meet new people who could help you in the future, why not make the most of it? If you need to work on your networking skills, click here for some helpful tips.