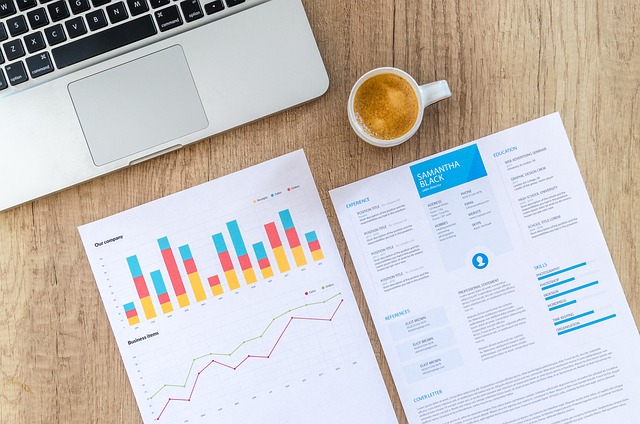 Modern-day businesses must be able to practice effective enterprise asset management to succeed. Without a great asset management system, it's almost impossible to optimize operations and cut costs.
Enterprise asset management comprises all of the systems, operations, and software that a company uses to manage its physical assets across all departments. It may include the management of machinery, warehouse tools, production lines, and both front-end and back-end equipment.
Each company's assets can vary depending on the type and scale of its operations. An organization's owner and managerial team must work together to establish the best enterprise asset management plan based on the business's unique needs.
An enterprise asset management lifecycle may follow several stages, including:
Planning – the initial steps involve planning the financial and operational processes involved in asset management.
Work order management – organizations must identify the schedule for their asset management lifecycle and identify which employees and contractors they need for effective asset management.
Materials and labor management – organizations must determine which materials, tools, and resources they require for proper asset management. They must also identify which specialists they require for the creation and maintenance of these management processes.
Reporting – businesses need to analyze their enterprise asset management processes to identify areas for improvement.
Why is Enterprise Asset Management Important for Businesses?
So, why do business owners and managers put so much effort into formulating and maintaining great enterprise asset management processes? Here are some of the many reasons why enterprise asset management is crucial for large and small businesses to succeed.
Easier tracking of assets
As a business expands, it tends to accumulate more assets. Eventually, there becomes a point where asset management is difficult if no effective management strategies have been established.
With an enterprise asset management protocol, it's much easier for the business to track its assets. Business owners can clearly see where and how each asset is used on a day-to-day basis, even if these assets are spread across multiple sites and departments.
Optimization of resources
Because organizational managers are able to see where each asset is at any time, they can identify whether these assets are being used in the most efficient ways.
If not, they can readjust the enterprise asset management plan to optimize resource allocation, improve operational efficiency, and cut costs in the business.
Easier to standardize procedures
An enterprise asset management plan enables organizations to create standardized procedures that streamline operational processes. Without an effective asset management plan, productivity can take a hit and may impact the business's long-term success.
Clearer overview of company assets
Enterprise asset management collates all of a company's information regarding its assets into a single location. Business owners and managers can quickly and easily find the information they need through this central hub.
They can also edit, manage, and analyze the assets for multiple departments within the business from any remote location. Not only does this increase efficiency and workflow, but it also gives business owners more control over their operations.