"You have brains in your head. You have feet in your shoes. You can steer yourself in any direction you choose. You're on your own. And you know what you know. And you are the one who'll decide where to go." ~ Dr. Seuss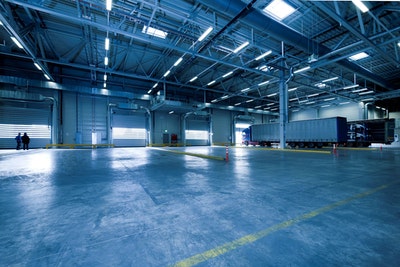 An ever-growing business is never meant to settle in one place. Therefore, ventures must look upon different aspects taking them towards growth and a bigger place to deal with their business clients from.
This calls for professional relocation services. However, you can get such services at one call but at the same time, you can't settle to rely on the service providers when you know how you have invested your hard-earned money in your business infrastructure.
Here, you as a business owner would need to take some additional steps to safeguard the business belongings and infrastructure. It can be a wise decision to make your move to your new office location easier and happy.
Get the wires and electronic items sorted – No matter you are in the business of developing software or providing postal services, electronic items are something very common in any office type. Therefore, it is one of the biggest hassles to sort out and pack them differently.
This makes it more difficult to even think about moving your business to a new place with this mess. Here, you need to have separate water-resistant boxes to pack the wires and remove the chances of misplacement.
Get additional space- Businesses who are shifting from a rental office space face some additional hassles like leaving the rental space at a specified time. This often ends up rushing into things and damaging the office belongings.
If you do not want to face such circumstances, it is good to get some affordable storage units where you can store your stuff for as long as you want. If you are shifting your business to the same city or region, these options are the most feasible for you.
Make a plan – If you have a well-organized plan in your mind, you are all set to go further and turn things easier for yourself. Therefore, make a plan for everything possible. Based on your plan, start the relocation process a bit earlier than you have planned for. This will help you get some extra time to put things in the right place.
Include the employees in the process – Ask your resources to be a helping hand in the need of the hour by packing their desk items on their own. This can work as an interesting office activity, waving off your hassle of keeping things in place at the right time.
The last line
The thought of shifting your business to a bigger and well-furnished office is overwhelming but only when you know how to commence the business relocation process with a well-planned process in your mind.
From the furniture placement to safeguarding the other office equipment and machinery; there are many things to consider.
So, make sure you keep a note of all the above-mentioned factors and then make your mind.