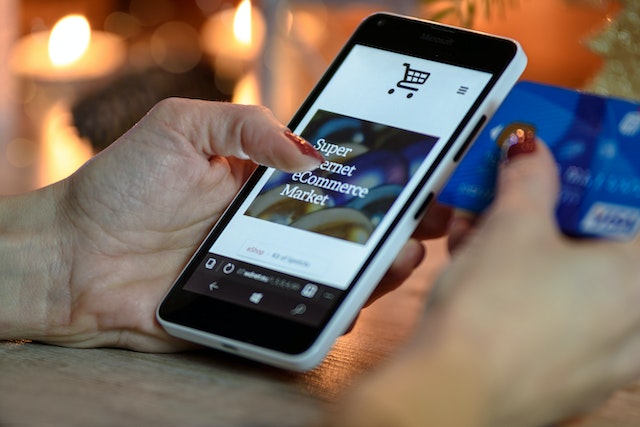 eCommerce has become a vital part of the retail industry, and with the increasing number of online shoppers, it's more important than ever to ensure that your eCommerce business is running smoothly.
However, there are certain mistakes that eCommerce businesses often make that can hurt their sales and reputation.
Here are some eCommerce mistakes that you should avoid in 2023.
1. Not providing a mobile-friendly experience
With the increasing use of smartphones for online shopping, it's essential to ensure that your eCommerce website is mobile-friendly.
A mobile-friendly website is easy to navigate and provides an optimal viewing experience on all devices for all of your customers.
2. Ignoring the importance of website security
Website security is critical for maintaining customer trust and protecting your business from cyber-attacks.
Make sure your eCommerce website is secure by using a reliable hosting provider and implementing necessary security protocols such as SSL certificates.
3. Not using a logistics matching service
If you aren't already using a logistics management service to handle the eCommerce fulfilment side of your business, then you should look into doing so right now.
It will match you with the best possible shippers and warehouses to meet your company's demand, saving you time and money and helping your company to be even more efficient.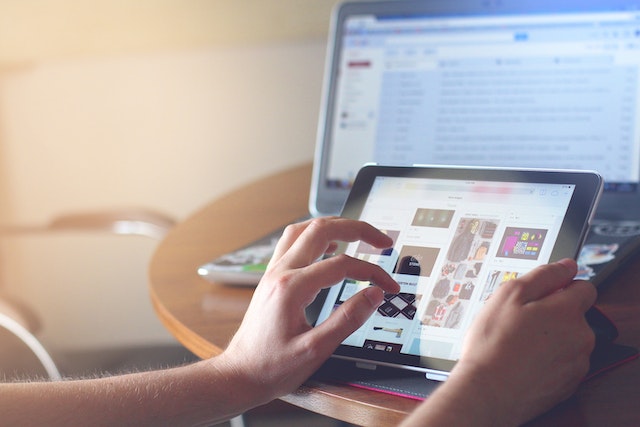 4. Not providing a seamless checkout process
A seamless checkout process is essential for reducing cart abandonment and increasing sales.
Make sure your checkout process is easy to navigate, and that it includes all necessary
5. Not investing in customer service
Good customer service is essential for maintaining customer loyalty and building a positive reputation.
Invest in a dedicated customer service team that can respond to customer queries and resolve issues promptly.
6. Not taking advantage of social media
Social media is a powerful tool for reaching potential customers and building brand awareness.
Make sure you are active on social media platforms such as Facebook, Twitter, and Instagram, and use them to connect with customers and promote your products.
7. Not keeping up with the latest eCommerce trends
eCommerce is constantly evolving, and it's essential to stay on top of the latest trends and technologies.
Keep yourself informed about new developments in eCommerce and use them to improve your business.
8. Not providing a personal touch
Personalization can be a powerful tool for building customer loyalty and engagement.
Use personalization tactics such as personalized email campaigns, product recommendations, and targeted promotions to create a more personalized shopping experience for your customers.
9. Not providing enough product information
Providing detailed product information can help customers make informed purchasing decisions and can also boost your SEO.
Make sure your product pages include detailed descriptions, high-quality images, and customer reviews.
10. Not tracking and analyzing data
Data is crucial for understanding your customers, identifying areas for improvement, and making informed business decisions.
Use analytics tools to track and analyze data such as website traffic, conversion rates, and customer behavior.
As you can see, there are a lot of mistakes it is very easy to make in eCommerce, but now you know what they are, hopefully, you will be able to avoid them and run the best, most successful, version of your business possible.