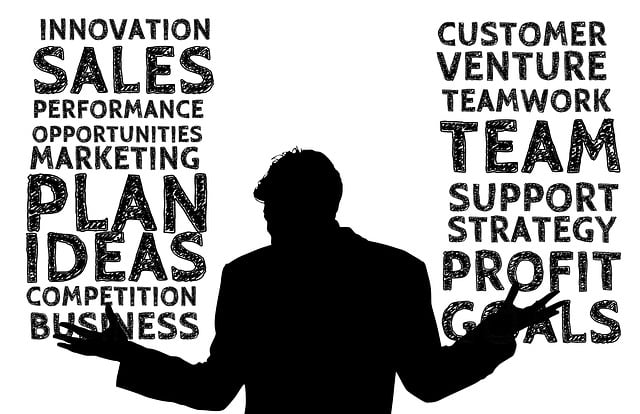 Your business is as good as the profits you make, a feat that is highly dependent on how well your sales team performs. You can lose lucrative business contracts due to a single sales representative.
But, with a successful sales team, you can boost and unlock your revenue in line with or even beyond your projections. Frankly, building a successful team takes work. This guide is here to help you set on the right trajectory.
Here are essential tips for building a high-performing sales team.
1. Pay Attention to the well-being of your Sales Team
According to one survey by Salesforce, in every three salespeople, one stated that mental health has declined over the last two years.
Salespeople are subjected to emotional and mental strain, and thus you need to focus on their well-being. Refrain from overworking your team but instead, set clear working hours and let them stick to the schedules.
Once in a while, ask them one-on-one about their well-being and their state of mind without judgment. Take time to know your team and show them that you care.
2. Give your Sales Team Earned Autonomy
If your sales team's performance is satisfactory, it will be best if you give them autonomy to perform their roles.
This will allow your team to develop a deeper sense of ownership and responsibility. Unless there is a need, do not interfere.
3. Ask your Sales Team to Create an Action Plan
The adage, having no plan is planning to fail is simple but true. Communicate your expectation around sales.
Ensure that each sales team member has an action plan to meet the expectations. Let them state the achievable steps and defined timelines to achieve these goals.
4. Hold your Sales Team Accountable
Holding your sales team accountable will keep them on their toes to achieve the set goals. Schedule monthly or quarterly one-on-ones to evaluate the progress of their plan.
It would be best to use a one on one meeting agenda that outlines the objectives of your evaluation to ensure that you cover the important areas and use your time effectively.
Enquire about the progress each member of your team has made. Ask them about their challenges and how they plan to overcome them.
5. Offer your Sales Team Opportunities for Professional Development
Providing opportunities for professional development will equip your team with the skills they need to perform in their job.
This will increase productivity. Moreover, a study by LinkedIn found that 94% of employees would stay longer in a company that provides opportunities for career growth.
Organize coaching and training sessions, seminars, or other professional development courses.
6. Encourage your Team to Collaborate
Some sales teams compete against and alongside one another. Encourage collaboration other than competition among your salespeople.
Remember, collaborating is essential as it will help your team build a stronger force through sharing leads and experiences and supporting each other's efforts.
Final remarks
A successful sales team is one of the cornerstones of a thriving business.
After all, you need to sell more to scale up your revenues. This is why you should strive must build a highly-motivated sales team for your business.