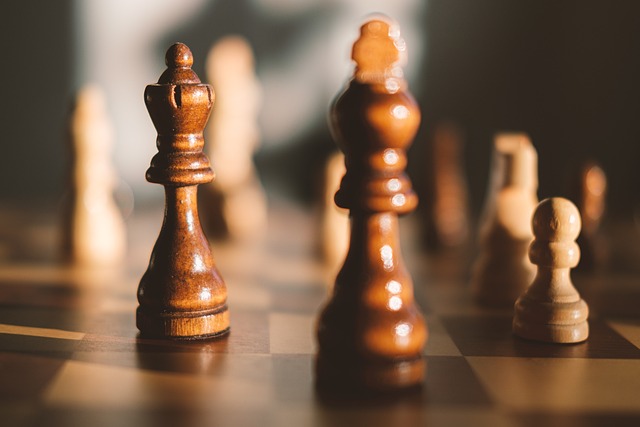 Are you looking to become a better leader in 2022?
Whether you are just starting your first leadership position or have some experience but want to improve, you will find that there are always steps that you can take to become a better leader. Some people seem to be born to lead, but this is not the case for many.
The good news is that you can learn to become a good leader, and this will help you to excel in your role, guide your team to success, and give you great satisfaction. So, how can you become a better leader in 2022?
Take an Organizational Leadership Program
It is important to understand the different types of leadership and to adopt a style that will help you to succeed in a modern workplace.
Many consider organizational leadership to be the future as a style that is more holistic, which is key in a time when many businesses are more flexible. Organizational leadership vs. traditional management should be understood and you can then take an organizational leadership program to discover how to become the best possible leader in 2022.
Focus on Listening
One of the best ways to become a better leader is to focus on listening. This is an incredibly overlooked skill when it comes to leadership, but you will find that listening will be mutually beneficial.
Listening to your team will help you to gain new perspectives and help you to learn more about each situation. It will also help your team members to feel important, trusted, and valued, and this can do wonders for building morale and creating stronger relationships.
This means that you need to make it easy for staff to come forward when they have ideas, questions, concerns, or thoughts worth sharing.
Learn from Your Mistakes
Every leader will drop the ball at some point and make a mistake. What separates great leaders is that they will use every mistake as a chance to learn and improve, and they will not let the mistake affect their confidence.
Therefore, you need to spend some time reflecting on any mistake that you make, but also ensuring that you do not dwell on the mistake.
Prioritize Employee Well-Being
Employee well-being has always been important, but since the pandemic, it has taken on even greater significance. Many modern businesses are suffering as a result of The Great Resignation and Quiet Quitting, and these are trends that have emerged as a result of employees suffering at work.
Therefore, you want to improve employee well-being by offering flexible work and a healthy work-life balance, a comfortable work environment, and positive feedback and wellness programs, just as a few ideas.
If you are looking to become a better business leader in 2022, then these tips should prove to be useful. Being a good leader is not easy and does not come naturally to all, plus business leaders face many unique challenges in 2022 that can make it hard to become effective leaders.