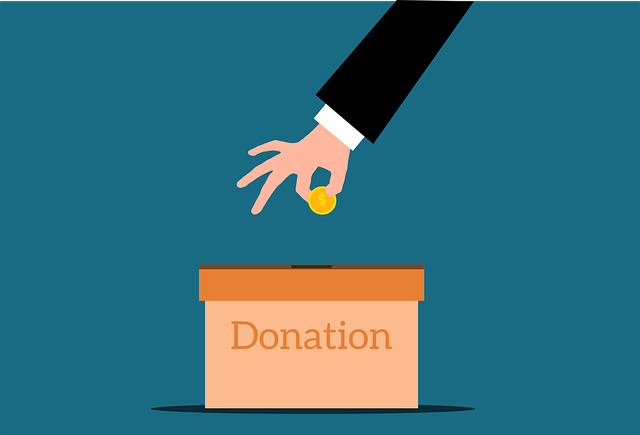 The holidays are one of the best times to start using fundraisers to help boost the economy of your local schools.
But no one wants to keep using the same ideas over and over again. it can be difficult to come up with a unique idea all on your own, but here have five of the most interesting and festive ideas that you can use for the holiday season.
1. Hosting A Holiday Concert Series
If there's one thing people love during the holidays, it's singing and music, so why not consider holding a series of concerts? School fundraisers don't always have to be about going door to door; make your audience come to you instead.
Parents are always eager to see their children's talents onstage, so put those talents to good use. Hosting a concert does require a lot of event planning, so be sure that you're ready to tackle all of the difficulties that come with putting together this kind of event before you start advertising.
2. Plan a Holiday-Themed Quiz Night
Whether it's for students or parents (or both!), everyone loves a quiz night where there are prizes involved.  People can go solo or you can let people form teams to really get the excitement going.
Create a long list of holiday-themed trivia questions to ask and let the contestants start buzzing in. The fun pretty much takes care of itself.
3. Sell Homemade Decorations
Some people go for the homemade look when it comes to decorating their holiday trees and their homes.
Teachers can plan some decoration workshops to get the children involved with putting together ornaments, wreaths, and other kinds of decorations.
These homemade decorations can be offered at any other kind of event for purchase as a way to memorialize the event.
4. Holding A Holiday Raffle
Raffles are a pretty easy and simple way to integrate as a fundraiser.
The best part is coming up with a prize idea at the center of the raffle: a weekend stay at a bed and breakfast, gift certificates for Christmas shopping, or gift baskets consisting of donated items from local stores. Just sell tickets to the raffle; the more tickets a person buys, the more chances they have of winning.
5. A Holiday Gala With A Silent Auction
A silent auction is one of the best ways to have a fundraiser that is both in-person and virtual. Items put up for sale can be hosted on a website for those at home to bid on as well so that everyone gets to participate.
Again, these items could be donated by local stores so that there's a wide variety for bidders to choose from.
Hosting any kind of fundraiser for the holidays is no easy task, but it doesn't have to feel like an uphill battle. It doesn't hurt to have some people on your team to help you with any details you might have missed, as well as account for all of your funding with the appropriate tools.