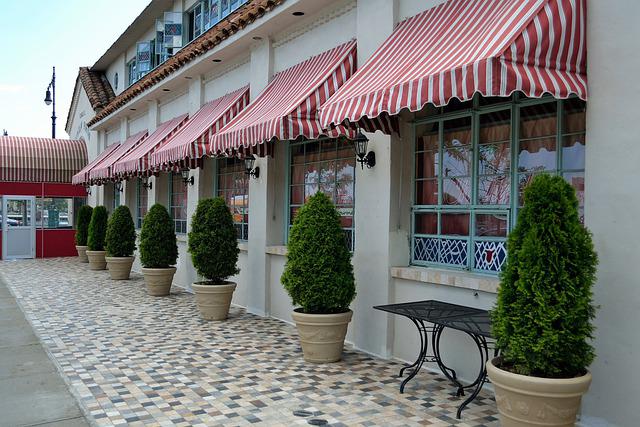 The hospitality industry sustained a low phase amid the pandemic, but it is back with a bang. Not surprisingly, more and more entrepreneurs look forward to joining the bandwagon.
However, it is vital to be aware of the competition before you dive in because you will need to work hard to set your business apart.
Think beyond delivering quality food and services as you also require a robust marketing plan to establish a brand. Let us share some foolproof restaurant marketing ideas entrepreneurs can rely on.
1. Know your consumer base
Before choosing your marketing strategies, you must recognize your customer base. After all, it is impossible to succeed with your promotions unless you identify, analyze, and understand your target consumers well enough.
A plush dining business caters to high-end customers, while one near a college or stadium attracts students. Family eateries cater to budget-conscious families and couples. Deciding on your audience enables you to craft relevant marketing messages.
2. Understand your challenges
Besides knowing your audience, you must have a clear view of your business challenges. A restaurant may have unique problems, such as slow-moving items or low traffic during off-peak times that keep your staff idle for several hours a day.
Besides marketing for brand awareness, you will require specific campaigns to address these challenges. For example, offering discounts on slow-moving dishes and launching happy hours to cover idle times are good options.
3. Prioritize outdoor advertising
Restaurants need to go the extra mile with visibility to potential patrons. Outdoor advertising is the perfect idea to achieve the goal.
Display impressive banners and billboards around your location and other strategic parts of the city. You can get more attention with outdoor digital signs for restaurants as they pop up during after-dark hours.
Ensure compelling images and text messaging to attract the passers-by and pull them to dine in. You can even showcase real-time offers and discounts for an instant traffic boost.
4. Win with loyalty offerings
Nothing attracts food patrons more than loyalty offerings, so you should boost them to ramp up your startup business.
Pick a high enough threshold for a discount or a free meal to make it worthwhile for you. After all, you cannot compromise profits as a beginner.
But attractive loyalty offers to go a long way in attracting customers and making them stick for the long haul. They also boost traffic and sales for your business.
5. Leverage digital promotions
Even as you run a physical business, leveraging digital promotions is the key to extending your outreach and visibility. Invest in a website to create brand awareness.
You can also use it for additional tasks like online orders and bookings. A social media promotion plan can do wonders when it comes to spreading the good word through recommendations and testimonials.
You can go the extra mile with influencer marketing by getting a celebrity on board for social promotions.
Restaurant marketing is essential to drive growth and popularity for your business. A robust plan gets your new venture on track, no matter how stiff the competition in your location is.
You can achieve these goals with these effective promotional ideas.