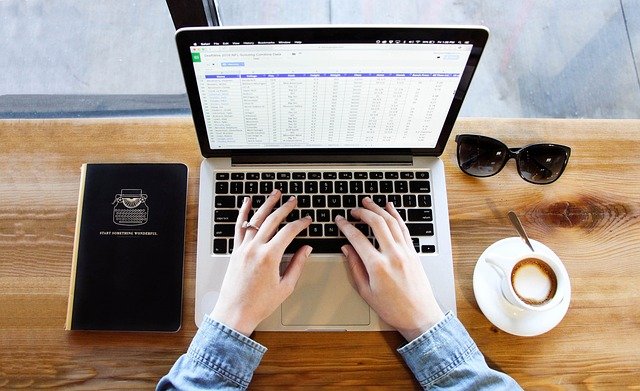 CPA marketing is one of the most popular earning models in the digital space. It is aimed at specialists who are interested in return on investment.
It is simple – you invest your money in advertising and get a percentage of sales.
This is a fast-growing and easy optimize tactic with real business results for all its participants, including advertisers, affiliate networks, and publishers.
What is the cost per action?
CPA networks in affiliate marketing are an intermediary platform for placing offers, that is, products and services with payment terms for their promotion.
According to the CPA business model, advertisers set a cost per action of a lead. The most popular actions are:
product purchase;
subscription;
survey participation;
video view;
registration;
app download.
Publishers register in advertising networks and agree with managers to work on the advertiser's chosen to offer. Revenue directly depends on the effectiveness of the advertising campaign and the conversion rate.
All referral link results are carefully checked and when a target action is not performed, ads are not paid. The CPA network cooperates only with trusted partners, takes risks in case they are deceived, and receives a percentage for mediation.
It is more profitable for an advertiser to finance real conversions and sales than to invest in their own marketing department with no guarantee of return. It is easier for publishers to find reliable offers through ad networks and get paid for quality work.
How to make money on this
The CPA affiliate program allows even novice publishers to earn money, but this requires minimal skills in HTML and CSS, targeting, and analysis of the target audience.
You can buy, order or make your own consumables – pre-landing pages to warm up the customer interest, landing pages, banners, accounts, and more. Also, for greater efficiency, you cannot do without special services. You will need:
a tracker for optimizing, setting up, and monitoring advertising campaigns;
an antidetect browser to change the IP address;
a proxy to hide from moderators and simulate the operation of several devices at the same time.
Publishers can advertise products from these popular verticals:
dating — dating sites;
gambling — casino;
betting — sports betting;
nutra — beauty and health products like dietary supplements and creams;
commodity — ordinary consumer things like air conditioners;
finance — exchanges, microcredits, and options.
Experienced experts recommend starting with commodity or nutra offers and testing each step before the full launch even if you are sure of success.
After you register with an affiliate program and choose an offer, traffic can be launched through such sources as social networks, banners in search engines and YouTube, contextual advertising, and SEO-optimized sites.
Most often, Facebook is chosen due to its popularity of this site in almost all countries. The amount of payments is affected by the location of goes, which are divided into Tier 1, Tier 2, and Tier 3 depending on the solvency of the population.
Also, the payment depends on the product – the more difficult it is to work with it due to legal restrictions, the higher the rate is offered.
Who earns from it
CPA marketing helps to make money for companies that know:
how to combine influencer marketing with eCommerce CPA strategies;
how businesses can move part of the budget from traditional advertising strategies to partnerships without negative consequences;
how to develop partnerships with reliable CPA marketing networks.
The executive party of affiliate marketing – publishers – earn with the right approach to setting up and analyzing advertising campaigns, significant investments, and scaling.
For advertisers and publishers, it is most important to choose a reliable affiliate network that manages the quality and efficiency of work.
It serves as a guarantee that one party will receive profitable traffic without affiliate fraud while the other will get timely payment for attracting it as well as a wide range of offers and decent rates. Terra Leads CPA network is among the European partners with the best reputation in the market. This affiliate network is also a direct advertiser of popular nutra products.
Working with trusted partners and keeping up with the latest CPA marketing trends will reduce risk, increase revenue and help you develop a strategic approach to make money in digital marketing or increase business sales.
We hope this article will help you find the right approach to increase your income.