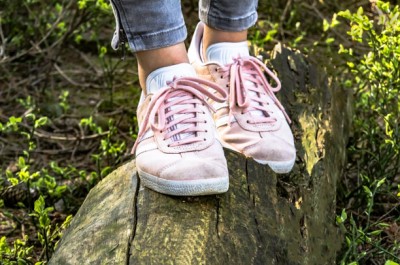 Just like many things in life, if marketing is your job or something that you focus on for your business, then you are going to want to make sure that you are doing it the right way.
To help you to make sure that you are the very best marketer (perhaps in the world) then here are some of the things that you need to improve and work on.
#1 Always come up with a strategy
The thing about marketing is that in order to get it truly right, you need to make sure that you plan the best that you can.
A strategy isn't always the most exciting thing for you to put together, but it is something that you need to think about.
Having a strategy will help you to think about which avenues are going to work best for you and also give you focus on what you need to do too.
#2 Use all the avenues open to you
One of the worst things that you can do when you are trying to market your brand, is put yourself in a corner, with only one approach.
In order to really maximise your marketing efforts you need to make sure that you take a multi-faceted approach.
Spread your content across the different platforms and avenues, this is a great way to make sure that you reach as many people as you possibly can.
#3 Work on those key business relationships
Customer relationships are an important part of marketing, whilst you do want to focus on securing new sales, you also need to focus on keeping the customer relationships that you already have going too.
Cultivating business relationships is an important skill to have as a marketer and it is one that doesn't always come naturally.
#4 Pay attention to data
Data is there for a reason, it helps us to learn and to know what needs to be changed to be successful.
It  might not be the most interesting of things to go through, but it really is something that is worthwhile learning how to interpret and read.
It has never been easier to access the key data that you need for your business and also to understand what the data means.
#5 Work on your story-telling
Everyone loves a good story, so, if you are trying to market your business the best that you can, then you need to brush up on your story-telling skills.
We don't mean that you need to brush up on your fairy-tales, what we mean by this is that you need to know how to post social media updates and blogs which are going to capture attention and convey emotion too.
Make the most of marketing your business, be it online, be it via emails or be it via printed matter. Check out the Ultimate Banners blog where you will find all the information that you need to make sure that your marketing efforts are a success.