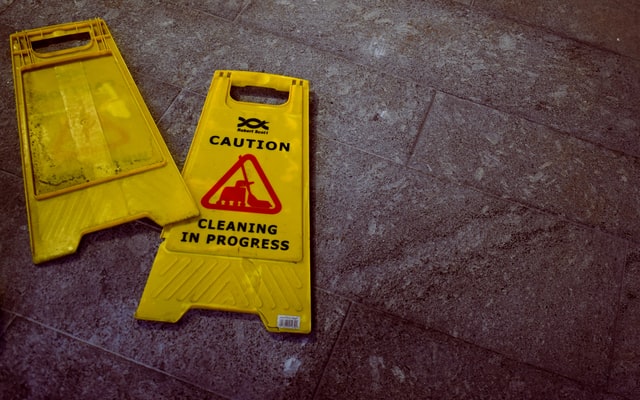 Bronx Work Injury Lawyer
Employees have the right to work in a safe environment that is free of known hazards to themselves and their coworkers.
The Occupational Safety and Health Administration (OSHA) is the federal organization responsible for establishing standards, providing information and training to employees and employers, and ensuring that America's workforce is healthy and safe.
Occupational Safety and Health Law
OSHA law is a field of law dealing with workers' rights at work. It is a branch of law that sets and enforces labor and employment rules.
Litigators, administrative attorneys, and in-house counsel who practice occupational health and safety law all endeavor to create, administer, and enforce occupational health and safety legislation.
What is the definition of legislation governing workplace health and safety?
Occupational health and safety law is a body of law that mandates companies to put in place safety measures for their employees' benefit.
The goal of occupational health and safety rules is to encourage and compel individuals to work in safe environments with minimum hazards.
It is a branch of law that entails both enforcing governing bodies' statutory regulations and conducting voluntary risk assessments in order to provide a safe workplace.
The Workplace Safety and Health Act of 1970 is the source of most occupational health and safety legislation.
The Occupational Safety and Health Act (OSHA) accomplishes the following objectives:
Authorizes the Secretary of Labor to establish obligatory safety rules for enterprises.
Funds and approves research on workplace health and safety issues.
Employers are required to provide jobs that are free of known dangers that might result in death or serious bodily damage.
OSHA's safety requirements must be followed by businesses.
Allows for a period of public consultation and the formation of an advisory group to help execute the guidelines.
Allows the Secretary or a representative of the Secretary to inspect a workplace for possible rule violations.
Employees have the means to report suspected rule infractions.
Creates a penalty system and a means for enforcing it.
During the enforcement procedure, trade secrets are kept confidential for employees.
The goal of the Occupational Safety and Health Act of 1970 is to ensure that workers work in a safe and healthy environment. The legislation is based on the federal government's constitutional authority to regulate interstate trade.
OSHA Inspections and Workplace Hazards
Even while the law prevents companies from discriminating or retaliating against safety whistleblowers, there are methods to do it anonymously.
Following receipt of the report, OSHA or its state equivalent will examine whether there are reasonable reasons to believe that a violation or hazard has occurred.
If this is the case, the agency in question will perform an inspection and submit its findings to the employer and employee representatives, along with any necessary actions to address safety and health concerns.
The Bronx Work Injury Lawyers at OSHA are here to assist you.
The significance of workplace safety cannot be overstated. Through OSHA and other regulations, government agencies are tasked with regulating the workplace and enforcing safer labor practices.
Contact Bronx Work Injury Lawyer law firm to learn about your choices if you have a workplace safety problem as law firms are the only place that can help you with your cases.